The cold rainy season is once again here with us, and to be fashionable while still managing to stay warm is proving to be an uphill task. This is definitely not just for me but I'm sure for you as well, especially because things are so unpredictable. When you think it's going to rain, the sun comes out in full force, and vice versa. This nagging scenario creates a complicated fashion blueprint even for the best of the best in the fashion industry.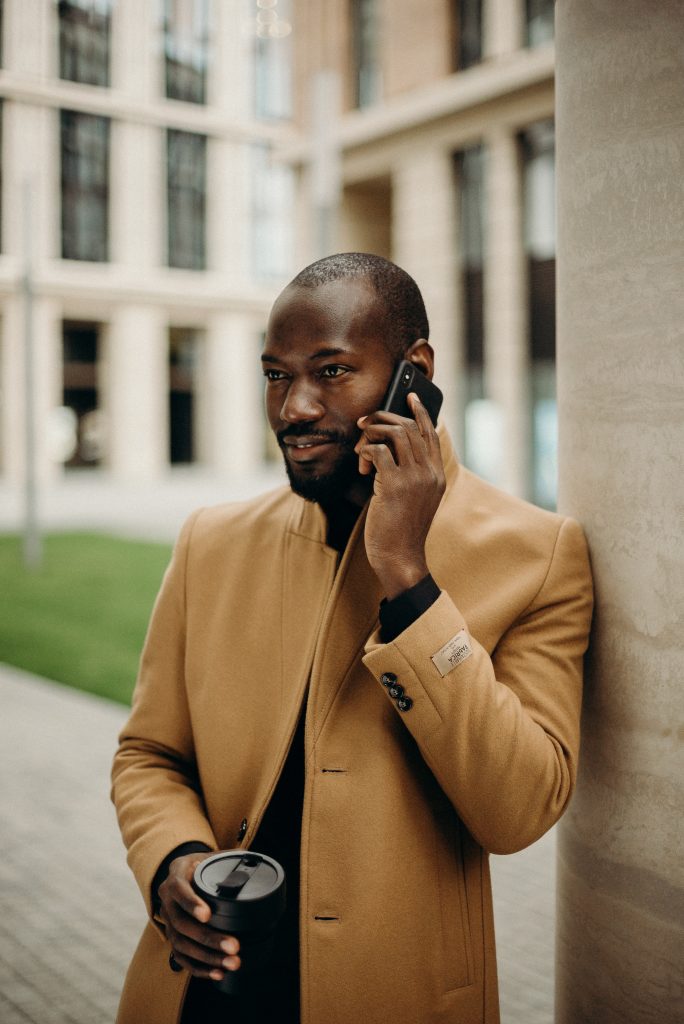 Yesterday for instance, I was to attend a function, a wedding to be precise. According to the invitation details, I was informed that it was meant to be a garden wedding in a semi-arid area. Yes, there would be a garden, hopefully, I thought to myself. Now for those of you who have never been in a semi-arid environment, the truth is that, it's very hot. The sun exercises it's full authority here. This makes it easier to choose what to wear, because of the obvious reasons that one can easily play around with clothes and colors. However, with this unpredictable weather….things are not so easy.
As I quickly went to my wardrobe, I knew exactly what I wanted to grace the occasion in. I begun by picking my dark brown suede shoes, as it is my ritual to always start with my shoes. Trust me, once you get the shoes right, everything else is likely to be on point. This style of dressing is called "bottom up."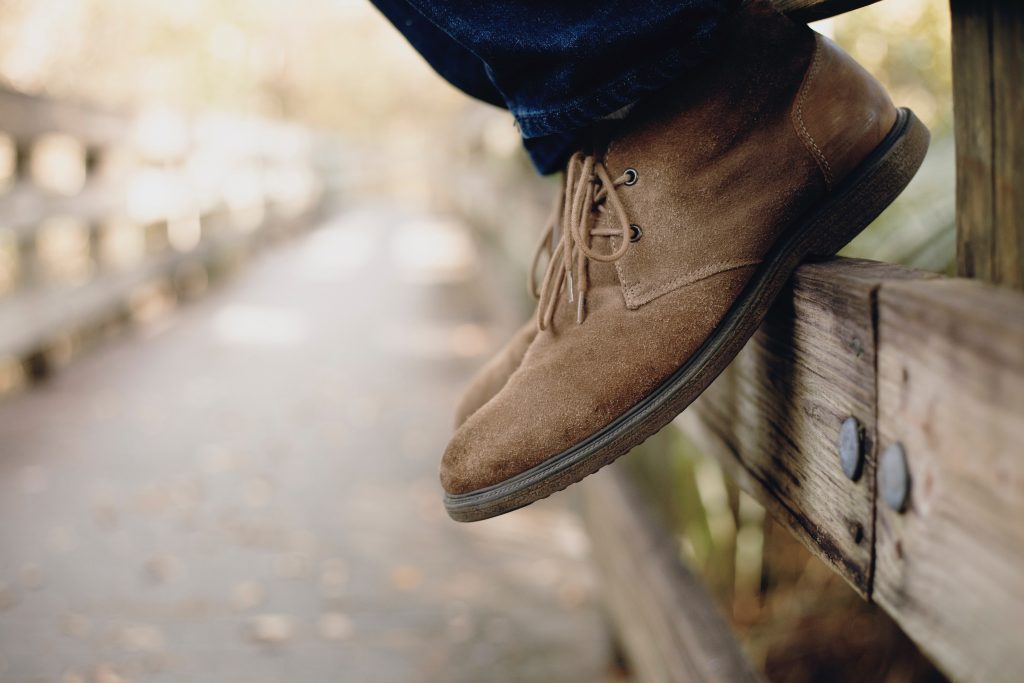 Thereafter, I went for my favorite blue jeans, which I honored by pairing with a pure cotton orange T-shirt. I would then accessorize it with a black watch and light brown sun glasses. With that, my day was set and ready. Little did I know what nature had in store would be a bummer.
To my disbelief, the weather suddenly changed. What looked like a very shiny, hot day turned into a dark, cloudy and cold one. Before long it, started pouring in hailstorms. After a while, it stopped, leaving behind an additional wet environment, which resulted into a weather cocktail comprising of dark clouds, cold and wetness. There and then I knew my day was ruined. Of coarse the only additional clothing I needed was something to keep me warm. There was no way I was going to start all over again. But what was I going to add without destroying the already well orchestrated look? I stood there in thoughts. That's when it occurred to me that I actually lacked warm fashionable outfits.
Long story short, I made it to the wedding. Did I manage to keep myself warm? Yes I did. But at a really huge fashion cost. I ended up wearing something that was a disaster. It made guys look at me like "what's wrong with this guy?" However, inwardly I kept on saying, " I wish you guys could see what I'm wearing inside." It remained to be a wish, until I got the opportunity at an evening party, which was in a restaurant. I made sure everyone who judged me was proved wrong.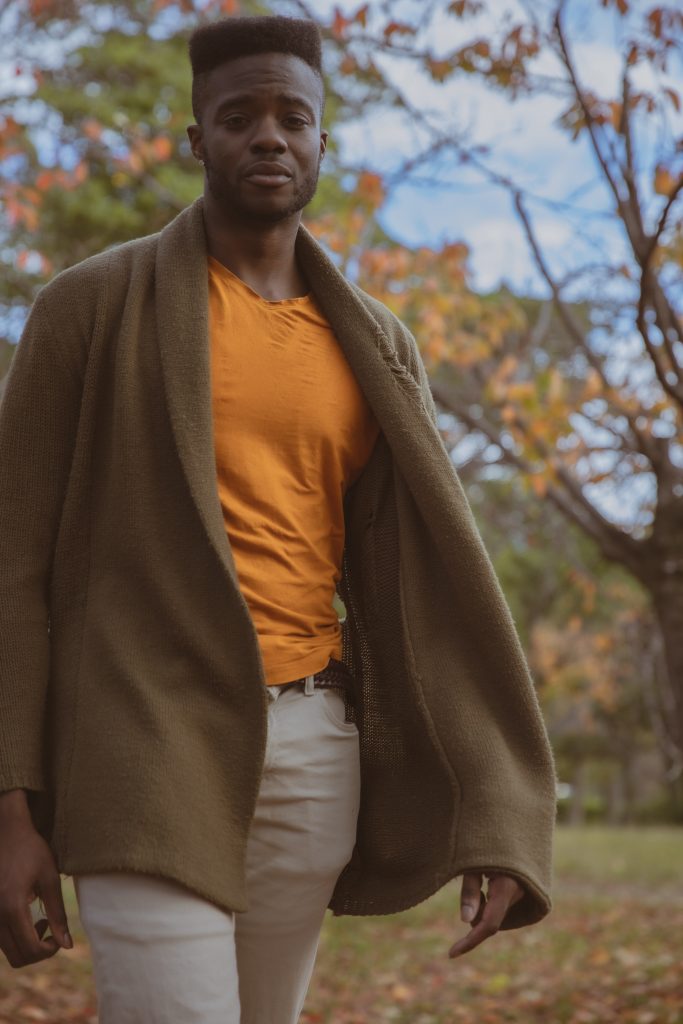 I bet we've all been in this situation and most of you did not even get the opportunity to prove themselves. It has even led to phrases like "freeze and shine." But the fact is we can avoid it, and this is how.
First make sure that as a man you acquire at least one trench coat, which should be black in color. It will come in very handy a number of times.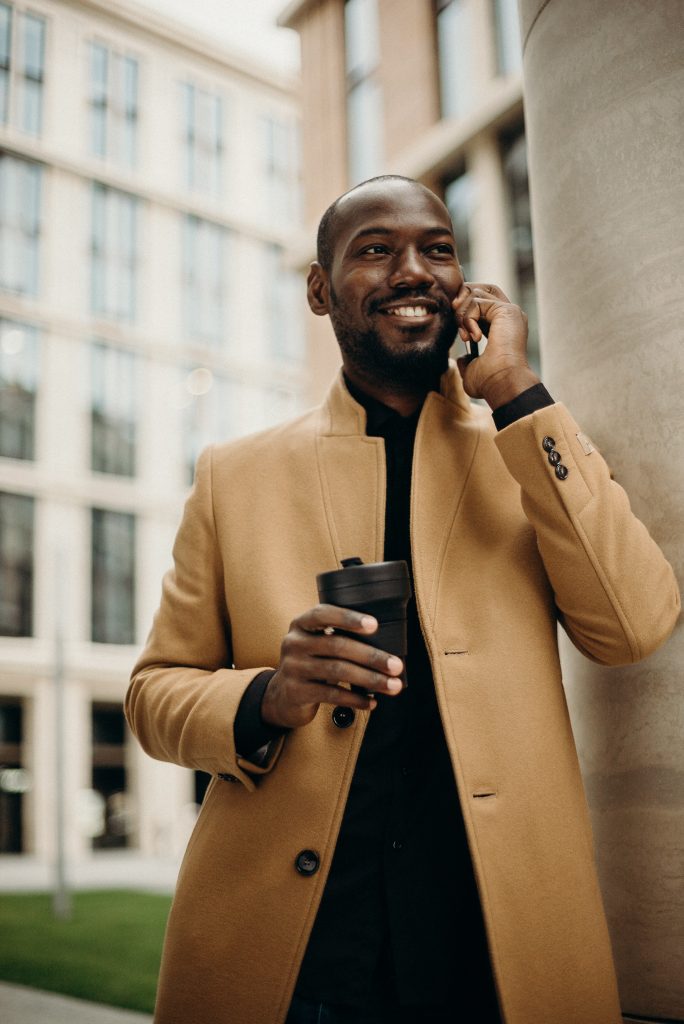 Secondly invest in sweaters, and here play around with colors. Don't just buy one expecting to use it in every occasion.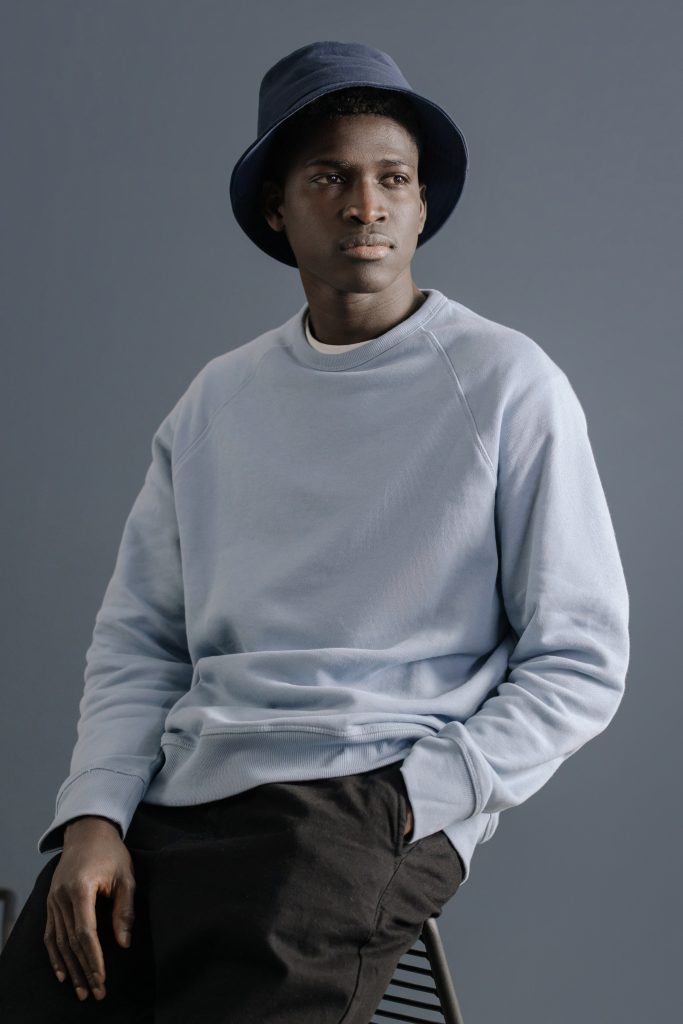 Thirdly save and buy at least two leather jackets. Preferably one black and the other brown. I'm telling you, you won't go wrong. It will make you look sharp and expensive.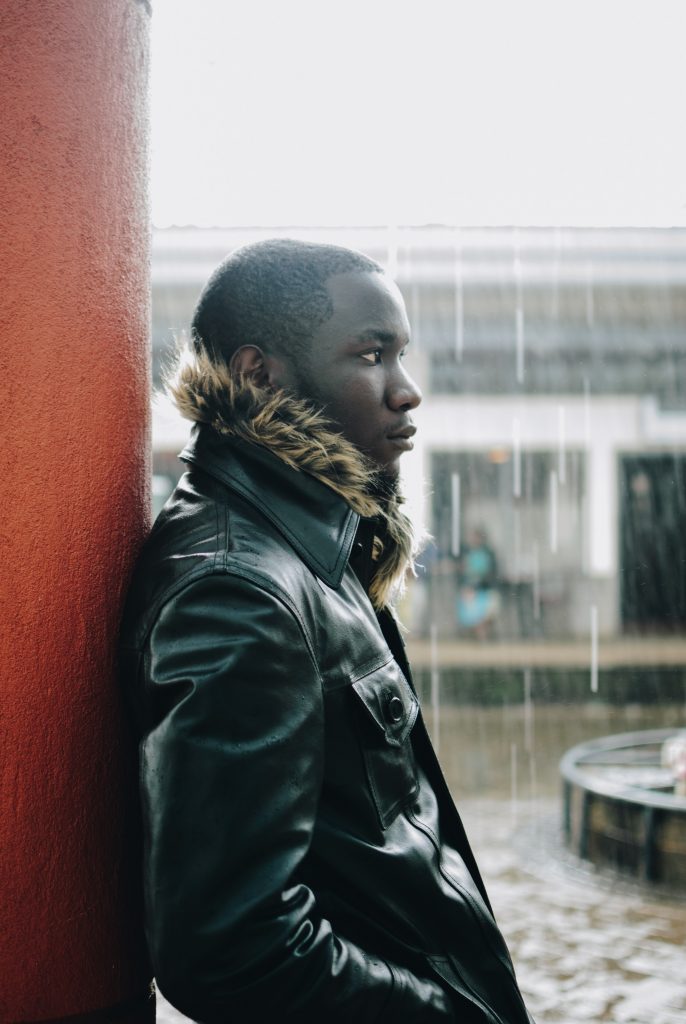 Then lastly buy jumpers, these are good for weekends, with a totally casual look and in events which are not too serious like outdoor festivals.
And there you have it! Look sharp regardless of the weather.