In my bachelor days, grooming was not really my thing. Well, a pair of jeans here and there, some V-neck Tees and a black coat I adored. When I went on official duty, I had more shirts than trousers. Add in a haircut twice a month, and I grooved like a king. Well groomed, yes? I met my wife and living with her proved otherwise.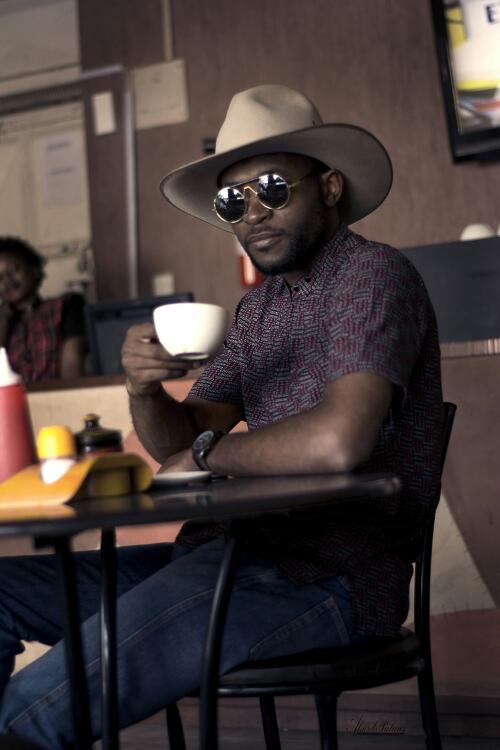 You know women take a lot of time grooming themselves. From the hourly stares on the mirror applying make up, to the many soaps, shampoos and conditioners used. I got to experience this firsthand and at first flabbergasted! How do all these products get used by one person? Imagine the shock I had when I realized she had fifteen types of perfumes she wore! Fifteen! Honestly, I now understood why I was getting hooked all the time to her scents every time we went out when dating.
READ ALSO: WHY YOU SHOULD ALLOW HER TO DRESS YOU
Poor man, on moving in together, you bet I took the most little space in the dressing table, and also I noticed that her grooming items exceeded every time we would shop. It almost became a challenge, until we agreed on how much of her savings she would also be chipping in to buy some of her items (most of which I considered unnecessary.)
As days progressed, I realized that this trend was here to stay. It was either I start accepting her grooming gifts she had begun getting me, or I would get disowned. This woman was buying me specific shower gels, shaving creams with tea tree extracts, manly perfumes and we haven't even got to the wardrobe upgrade! Tell you what man, that is a sign that you are deep in this marriage thing, because when it comes to grooming, her way passes.
IN CASE YOU MISSED:WHY WOMEN ARE SO OBSESSED WITH YOUR SHOES
Looking back, I think I now have a better sense of style anyway. If we meet, you will probably smell the perfume wifey got for me. If you compliment my tie or well matched suit, credits go to her. Oh, and that haircut my colleagues were drooling over, she did that! I guess it is safe to say that, once married, you are in for a change. A serious grooming transformation! Best part, everything will always remind you of her. Interesting right?
Has your grooming changed since you said 'I Do'?