Erectile dysfunction can be described as the inability to get and keep an erection firm enough to handle sex properly. Although having erection problems once a while is normal, a frequent inability to have an erection could bring stress and relationship problems and lower self-esteem.
Causes
A male erection is quite a complicated process because it involves the brain, hormones, nerves, muscles, emotions and blood vessels and if any of these have a problem, it may lead to erectile dysfunction.
There are Physical and Psychological factors that contribute to erectile dysfunction.
READ ALSO: Viagra Pills: How Safe Are They For Me?
Some of those Physical Causes include;
Heart disease, Clogged blood vessels (atherosclerosis), High cholesterol, High blood pressure, Diabetes, Obesity.
Metabolic syndrome (a condition involving increased blood pressure, high insulin levels, body fat around the waist and high cholesterol).
Parkinson's disease
Multiple sclerosis and Tobacco use.
Peyronie's disease( development of scar tissue inside the penis), Alcoholism and other forms of substance abuse.
Sleep disorders, Treatments for prostate cancer or enlarged prostate, Surgeries or injuries that affect the pelvic area or spinal cord.
Low testosterone.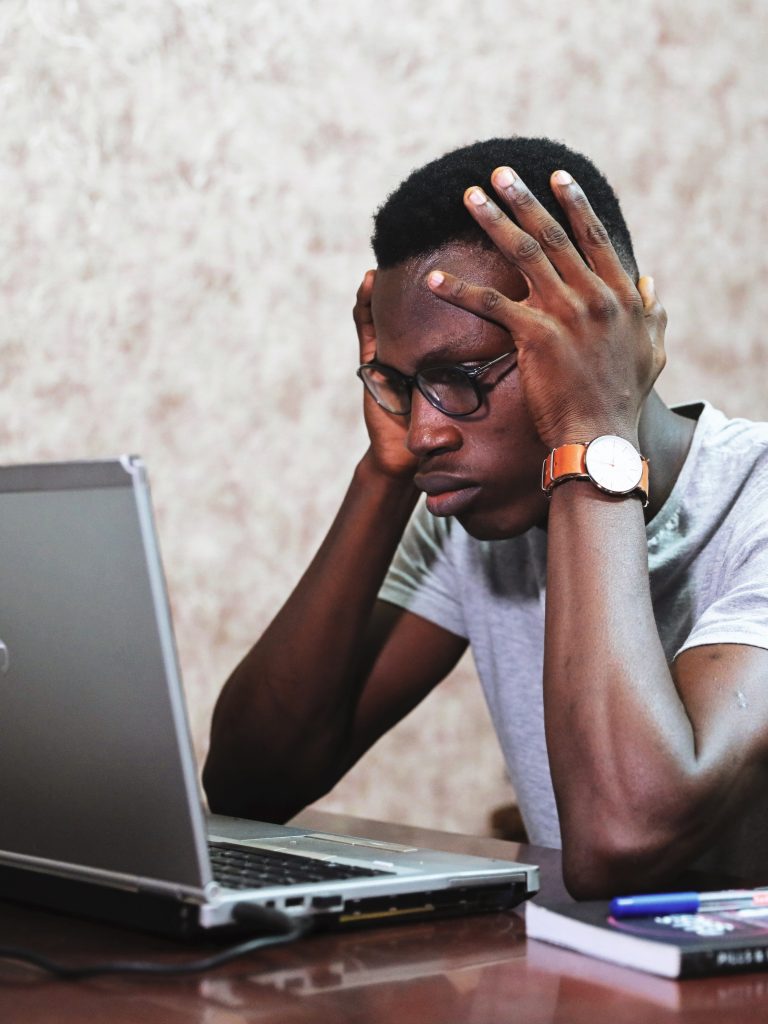 There are Psychological Causes too that may lead to erectile dysfunction including;
Stress, Depression, anxiety or other mental health conditions
Relationship problems due to stress, poor communication or other concerns
READ ALSO: THE AGONY OF A JOBLESS DAD
Symptoms
Some of the symptoms of Erectile Dysfunction include;
Trouble getting an erection
Trouble keeping an erection
Reduced sexual desire
You might have to see a doctor immediately if;
You feel like you have concerns about your erections or you're experiencing other sexual problems such as premature or delayed ejaculation
You have diabetes, heart disease or another known health condition that might be linked to erectile dysfunction
You have other symptoms along with erectile dysfunction
Erectile dysfunctions also have some complications including;
An unsatisfactory sex life
Stress or anxiety
Embarrassment or low self-esteem
Relationship problems
The inability to get your partner pregnant.
For more information about this, visit this site and learn more about Erectile Dysfunction.
In case you get diagnosed with erectile dysfunction, here is what you can do to reduce the condition from affecting you severely;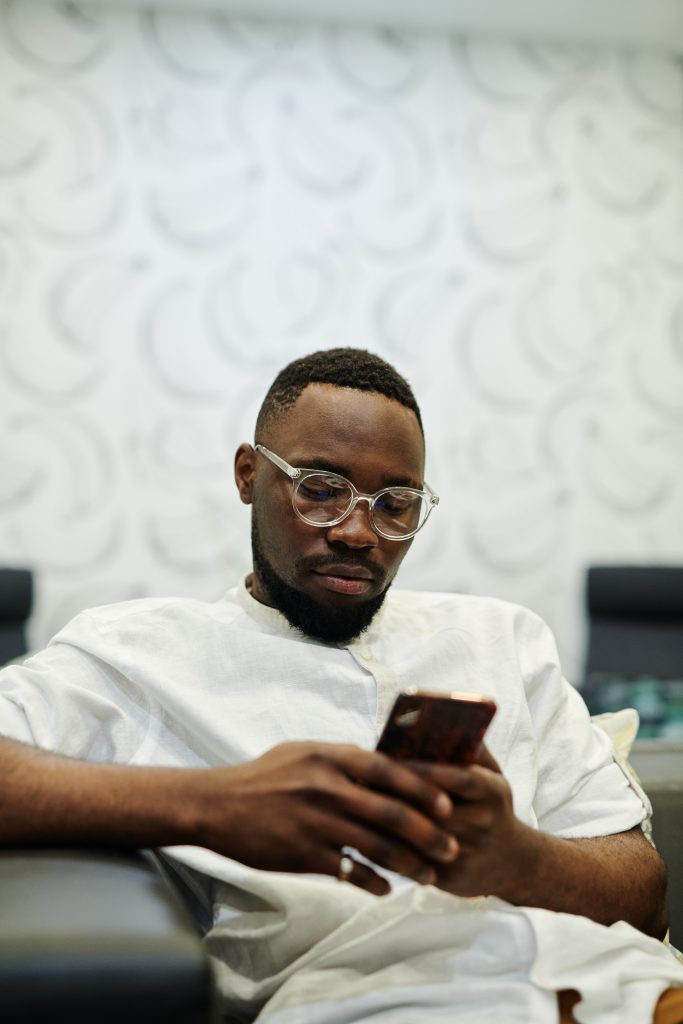 Start walking; a Study shows that a 30-minute walk may reduce your chances of ED. It also shows that exercise can help increase the sexual performance of obese middle-aged men with ED.
Start eating right; Eating diet rich foods like fruits, vegetables, fish,  little amounts of red and processed meat, refined and whole grains too can limit your chances of catching ED.
Pay attention to your vascular health; Visiting your doctor once in a while to check on your vascular health is important. Ensuring your heart, brain and penis are okay may help reduce the risk of ED and may also help you get medication if diagnosed with ED. Staying free from high blood pressure, high cholesterol levels, high blood sugar and high triglycerides are very important.
Size is important; A man with a 42 Inch waistline may be at a higher risk of suffering from ED as compared to a 32-inch waistline. Having a healthy weight reduces any chances of ED especially if your obese. This may affect you too in case you don't check on your weight and health.
Move a Muscle; A strong pelvic floor enhances rigidity during erections and helps keep blood from leaving the penis by pressing on a key vein. This may help reduce any chance of ED.
Staying healthy is very important to a man's life because nothing is embarrassing to a man like being unable to perform sexually. Before it reaches this point, you need to stay away from unhealthy living. I know it's hard for you but if lifestyle changes can reduce your chances o ED, then do it ASAP (As Soon As Possible)