Just the other day, I was the kid getting so excited about the holidays especially those that came with gifts. Now am all old and my kids are the ones reminding me a week ago that the Easter holidays are here. The best part about the gift part is that there's something for kids of all ages.
If it's not your thing do it for the kids. Let them have awesome fun and a playful Easter Egg hunt, full of decorated eggs and an Easter bunny. Don't over-decorate those eggs though but ensure there are enough candy and other sweet stuff to fill in the egg. Chocolate too is a favorite in that Easter basket. 
Give your kids that perfect Easter celebration with lots of kid-friendly jokes, games, ice cream, snacks, food, and even some good music. Don't forget the classic container for collecting hidden treasures. Whatever you do just make sure you keep everyone happy especially your kids.
!READ ALSO: WHAT'S THE TYPE OF WEED FOR PARENTS THIS EASTER
Here's an idea of some of the different things you should include in that awesome Easter basket for kids ranging from toddlers to high schoolers.
Basket for Babies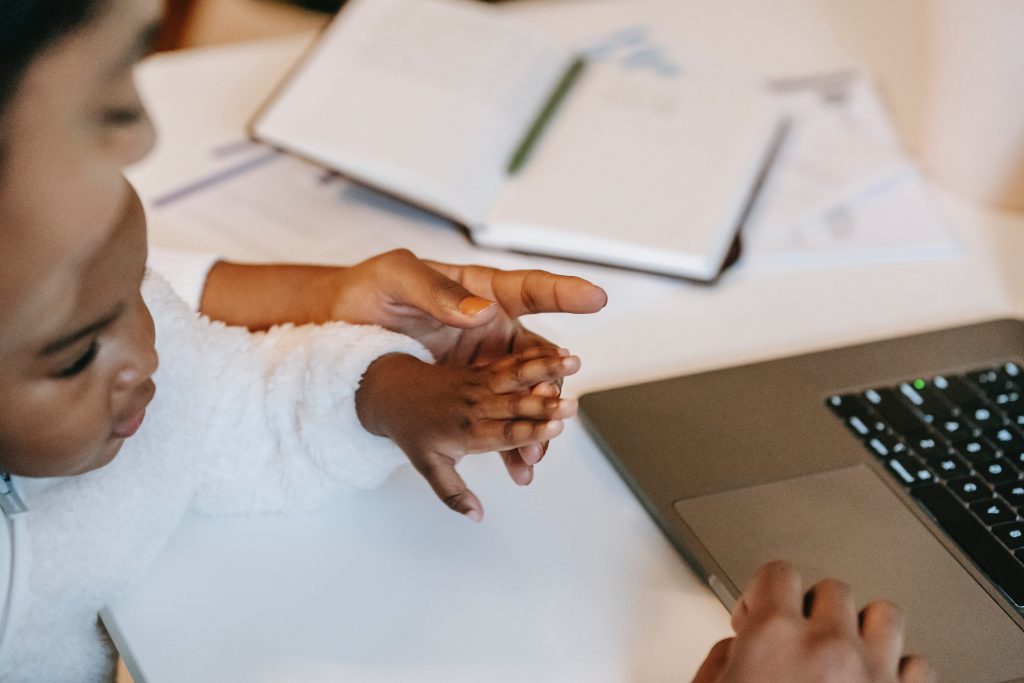 Yes, we're going to start with babies. I know you're wondering how but if I may surprise you, filling that fabric Easter basket with that type of baby food they always love together with some teething toys is perfect for babies. To keep it exciting and fun for them, add some food coloring to the vanilla pudding to be able to make edible finger paint.
Basket for Toddlers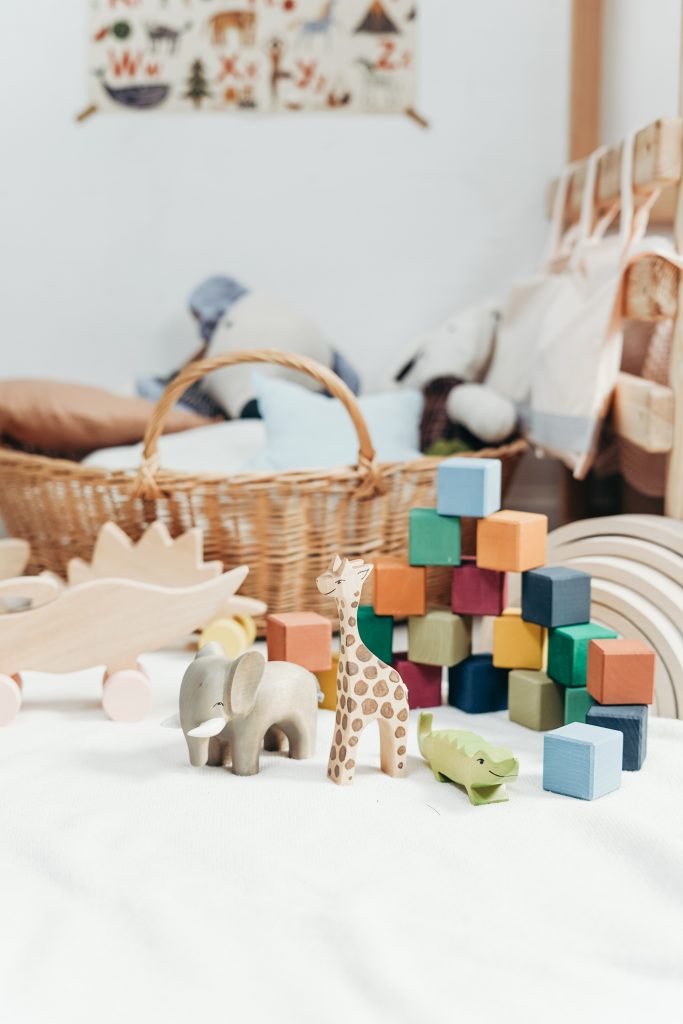 This is the age when your kids are discovering new things. Fill that basket with toys and games instead of filling them with candy. Try putting in some dolls, toy cars, board books, some bubbles, and some small games too. Sneak in some candy there too, so that they can chew on something sweet while playing and having fun. For toddlers, this is one good Easter basket gift pack.
Basket for PreSchoolers
If you have kids in preschool, you might notice they are at their creativity stage and have a thing for personalizing their environment. Give them a chance to go hard on what they always seem to have a passion for. Am talking about things like giving them an Easter-themed mask for them to paint and personalize, some small toys like bubble-rings among other things they might have interest in.
Basket for First Grader's
First graders are like more advanced preschooler kids, always trying to express themselves. Keep them busy by filling that Easter basket with clay, paint, bubble wands, and other things that they may prefer using to help them express their individuality. Temporary tattoos and extensions, nail polish, and colorful shoelaces are also fun activities for first graders to indulge in the Easter Sunday celebrations.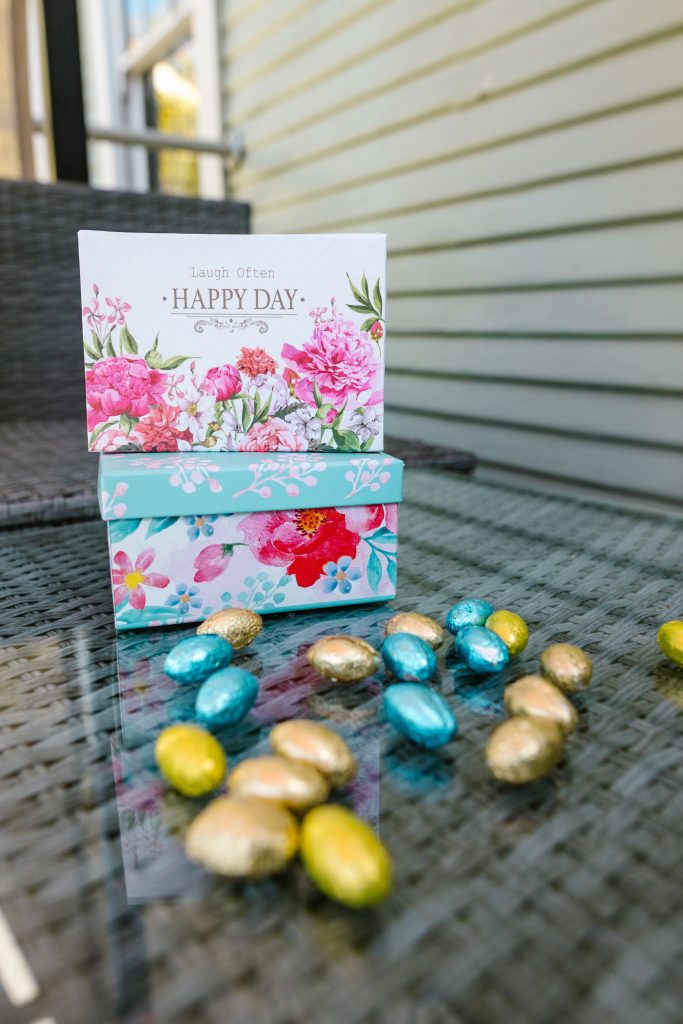 For Second Grader, apart from that awesome Easter basket, swimming is one of the biggest dreams of almost every second grader. Give them an ocean-like theme while they wait for the water in the pool to warm.
For Third Graders, Fill that perfect Easter basket with tinker-worthy treats like puzzles, magnets, 3D pens, and more.
For the fourth Grader, At this stage, kids tend to start showing their styles and filling that Easter basket with lots of DIY wardrobe ideas is just the perfect plan for them.
For Fifth Grader's, it's funny how at this age kids have a thing for flamingo's and since your preparing them for summertime, that Easter basket full of flamingo themed gifts like pink floats and flip flops could be awesome for them.
Basket for Tweens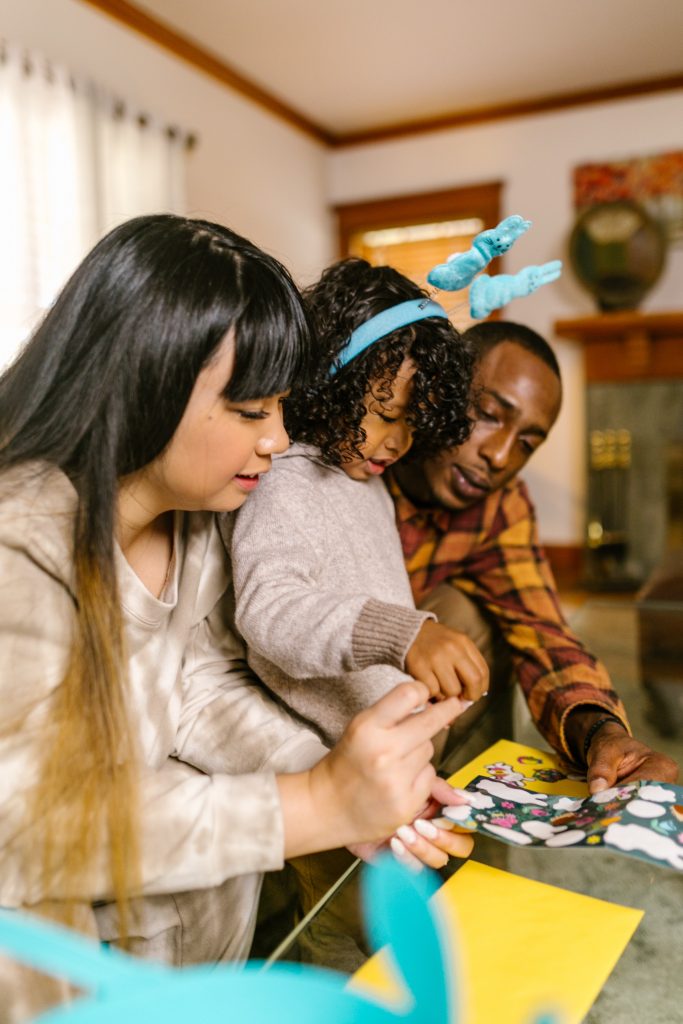 At this age, kids tend to outgrow the Easter tradition, and giving them a good Easter basket must take a lot of attention. Give them something they can stick on the wall or use in their day-to-day activities. A makeup kit, a modified skateboard, that headphone they always want, or anything that interests them is just perfect.
For middle schoolers, fill that Easter egg with nail polish. Put different colors in each egg. That works perfectly.
For junior high kids, keep their Easter basket full of stylish beauty products like classy make-up products and other age-appropriate stuff.
For high schoolers, it's hard to outgrow fun socks, so on Easter, you can fill a basket and jumbo Easter eggs with socks featuring their favorite colors. Give them something that fits their passion or hobbies. A simple activity like that can make their Easter Sunday fantastic.
There are many more ideas of what you can add to your Easter basket for the kids and some of them are just awesome and exciting ideas for Easter Sunday celebrations. The initial goal here is to ensure the kids have fun and have that smile while they go to sleep on Easter.
Here are some of the Easter basket-themed ideas for kids that don't even include candy.