Homeschooling as seen by many isn't all about workbooks and memorization. There's a load of fun depending on what you feel works best for you and your kids. Parents can ensure this by incorporating loads of kids activities.
You don't have to compare your style of homeschooling with friends or what you see on Facebook or Instagram. What your child is capable of doing is based on their capability and your homeschooling schedule should support that. A routine that fits both you and your child perfectly is thus very important.
To ensure this happens effectively, here are some of the most effective ways you can homeschool your child and yet still, have a lot of fun while learning.
Play More Games
Strewing Games are perfect for stealth learning and fun which provide loads of teachable moments like early literacy skills, math skills, verbal communication skills, learning how to take in wins and loses, communication skills, enhanced thinking and problem-solving skills. Just imagine how cool it is that you're learning and having fun at the same time. Quite awesome right?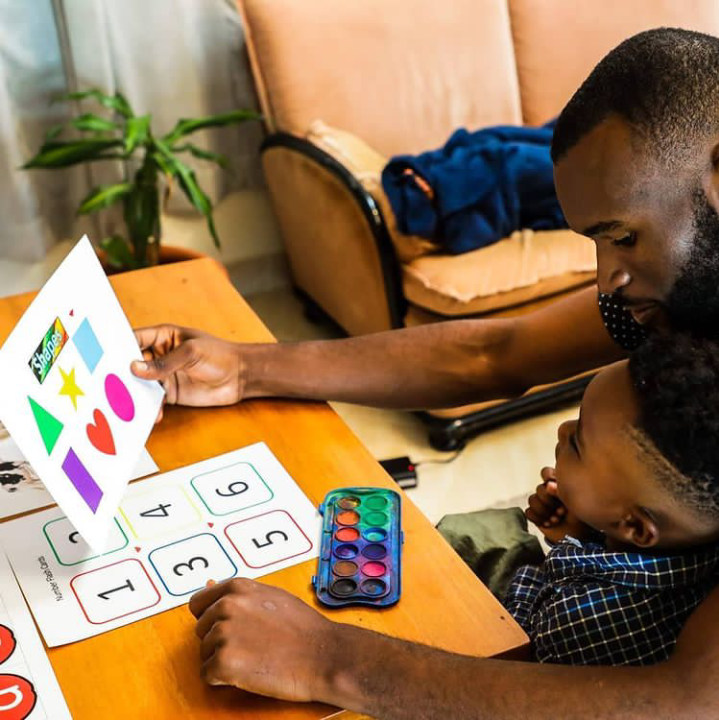 Incorporate Music
Playing some soothing and calming music at the beginning of the day can do wonders because it tends to set up the mood for calm learning session. You can also use this time to teach your kids more about music concepts like instrumentation, tempo, rhythm, dynamics, mood, and composers of select musical scores. You can study music with your kid using SQUILT (Super Quiet Uninterrupted Listening Time)
READ ALSO: IS YOUR CHILD READY TO OWN A PHONE?
Get Messy with Art
If your child loves to get messy or want to learn more about different mediums and techniques, giving them paint, pastels, paper, and canvas could have a fun factor yet educational. For all your art needs, visit Masterpiece Society.
Play with Language
This is quite awesome because after the homeschool day is over, you can use Duolingo to learn a new language with your children. It's free, educative and fun, that's the best thing about it.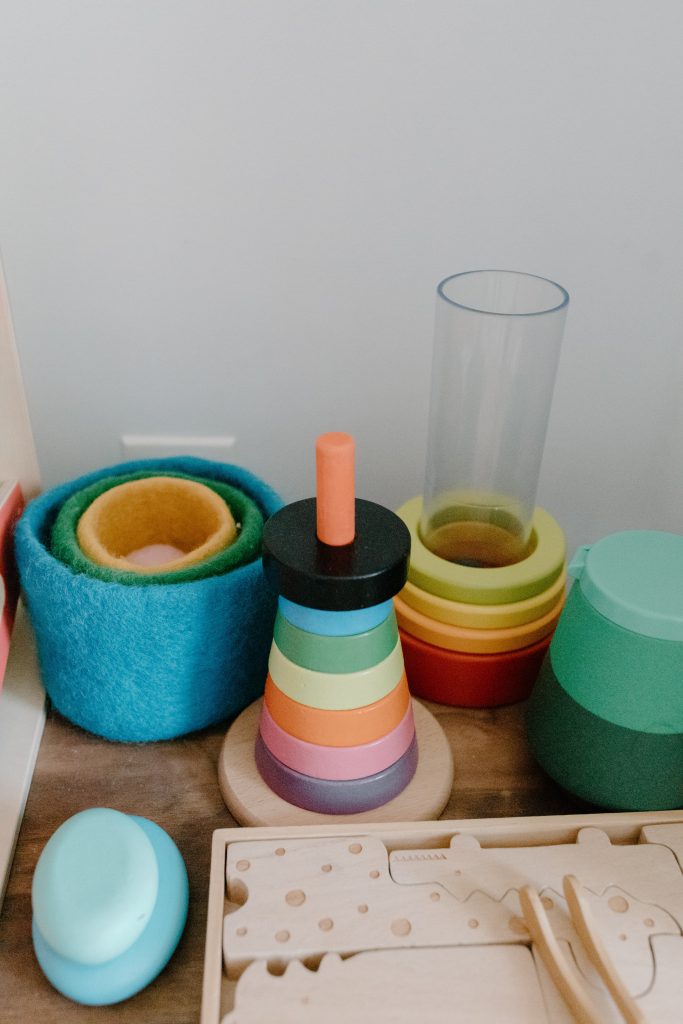 Hands-on Crafts and Kits
Using LEGO's, modelling clay, slime, puzzles, Tinker Crates and Knitting to keep your children's hands busy while they read aloud is quite amazing. It also enhances learning and open-ended play.
Go on Field Trips
Try planning as many field trips as you can. It's cheaper for homeschoolers and way too affordable on certain days of the year. Choose field trips depending on your kiddos interests or spark of new passions. It's cheaper if you have Reciprocal Memberships especially in places like your nearby car museum, water filtration station and factory. You might also want to visit historic, cultural, and natural resources for fun and educational field trips.
Watch Documentaries and Movies Together.
With technology growing by the day, many people prefer virtual learning instead of reading books like the old days. Watching things like documentaries with your children can help them dive deeper into a subject of interest or discover new interests. Watching films with your family can also help strengthen the bond between all of you and it's also a fun way to relive a book or series that you love.
THIS WILL ALSO INTEREST YOU: TOP AFFIRMATIONS BOYS NEED TO HEAR FROM THEIR DAD
Incorporate Cooking
Your kids may be watching a Chef on TV and want to try cooking too. Don't deny them the chance of trying a new dish, let them get into the kitchen with you and prepare something hence have fun doing it because you never know where your child's inspiration may come from. They will enjoy doing this and learn some important life skills too.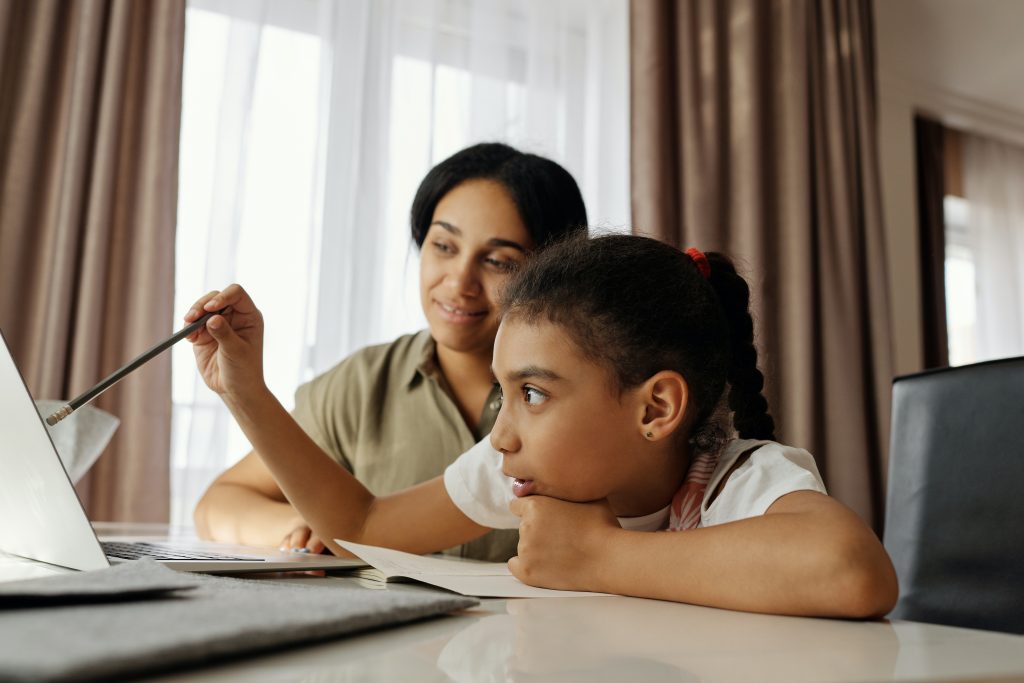 Explore Nature
Nature can be described as a teacher and healer too. Yes, it's that powerful. Camping, fishing, kayaking, hiking and many more outdoor activities with your children is just amazing and memorable.
Party and Celebrate
Make sure you celebrate all of the milestones achieved by your kids.You might want to get the National Day Calendar and choose days to celebrate with your family, enjoy and learn something about that day.
What you should note is, the flexibility of homeschool brings out a learning-rich environment and since kids tend to learn effectively through fun and experiences, this is the perfect model of schooling.
While planning for your homeschooling schedule, this 52 Weeks of Homeschool Group Activities may help guide you perfectly. Good luck and have fun.