Tom graduated with a degree in Project Management in 2018 and got a job immediately. His dream was turning out just fine. This is exactly how he had envisioned things to be. He graduated in December and started working in January of 2019.

READ ALSO: THE AGONY OF A JOBLESS DAD
The salary was great for just an entry job, after all, deductions, he would walk home with a Net pay of shs.80,000. He worked for six months, and with a savings total of shs.250,000 took up a loan in one of the many Saccos he had joined. He bought land and started building.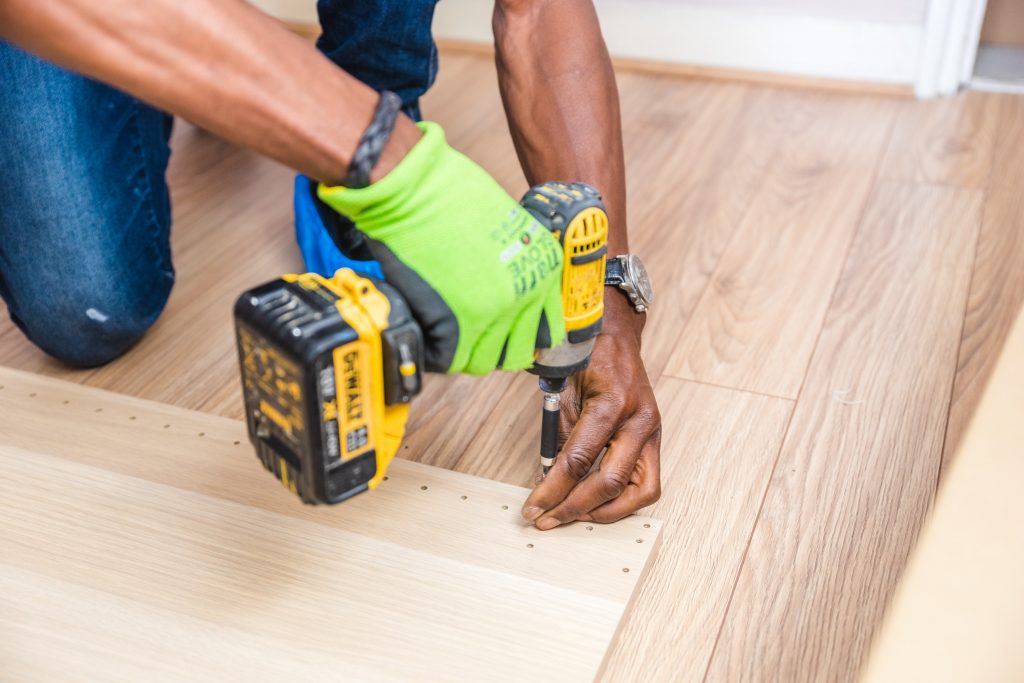 His job was great, he was permanently confirmed and his salary increased to shs.120,000 from shs.80,0000. He could even comfortably service his loan.

2019 ended and everyone joyfully welcomed the new year 2020. Tom was optimistic. He was living comfortably, happy to finally reap the fruits of his education.
As you can imagine by now, things did not go well for him. Corona hit the whole world hard and Tom became one of the guys that paid the price. He lost his job!

Burdened with a loan and little success in applying for jobs, he decided to seek odd jobs. He taught himself how to repair shoes online and quickly started repairing shoes for people.
Things were well but the job wasn't consistent so he started joining some fundis on their mjengo work and ended up learning how to paint. He became so good that he was soon being called for bigger and bigger projects.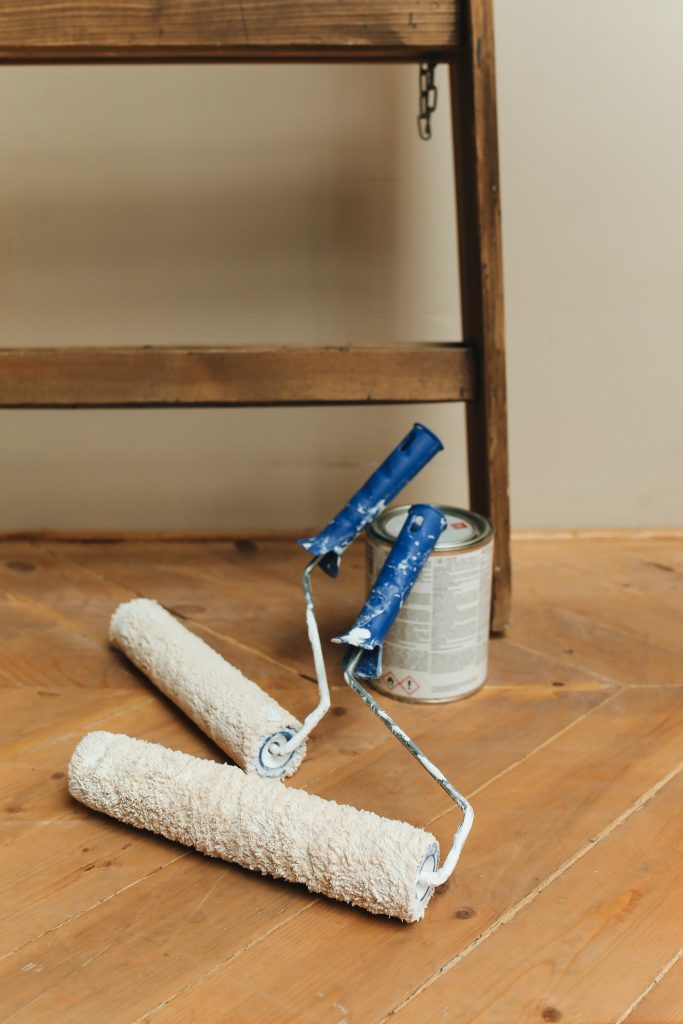 The projects also ended and Tom again was out in the cold. However not without plumbing skills he'd acquired during his time as a painter. In his spare time, he would spend it with plumbers who were also doing the projects with them.

He went to cyber printed some flyers and posted them on different places where he was staying. He never really thought someone would call him. He was wrong, it took only two days and he got his first client. He couldn't believe it. He went there, did the job, and he was paid shs.3000 for something he's still shaking his head for. It took him less than 30 minutes. He walked home smiling.

More jobs followed through referrals. He started clocking an average of shs.10000 on a bad day. He was getting commission for buying material for the client and still getting paid for the work.

We are now in 2022 and though Corona cases have gone down and lockdowns lifted Tom is reluctant to apply for jobs. On a bad month, he is pocketing shs.250,000 almost twice what he was being paid in his Project management job.

Tom's case is one of many, especially during Corona. Many were forced to learn various things that they never thought they would, just so they could survive. Many have now built careers out of them.

READ ALSO: HOW MY SON HELPED OUT OF DEPRESSION
What hands-on skills were you forced to learn to survive during Corona?