With the pandemic in our environment for the second year, we are forced to celebrate our Easter holidays indoors and since we will be spending time as a family, it's awesome to put on some amazing movies with the kids and watch with them, laugh and crack jokes while enjoying some Eater Popcorns. You too can learn something new about yourself or your kids especially since you interpret the movie more maturely. 
Here, take your time and watch some of these amazing movies on this Indoor Easter Holiday.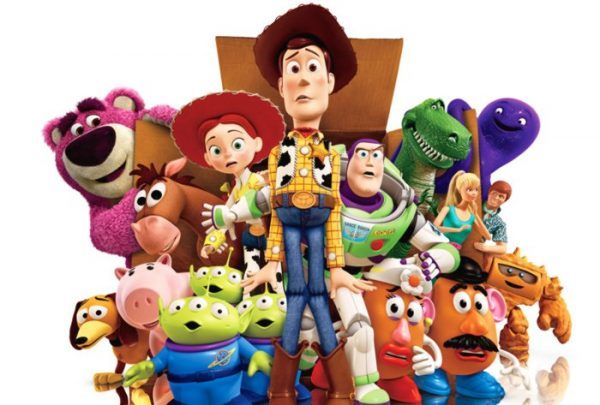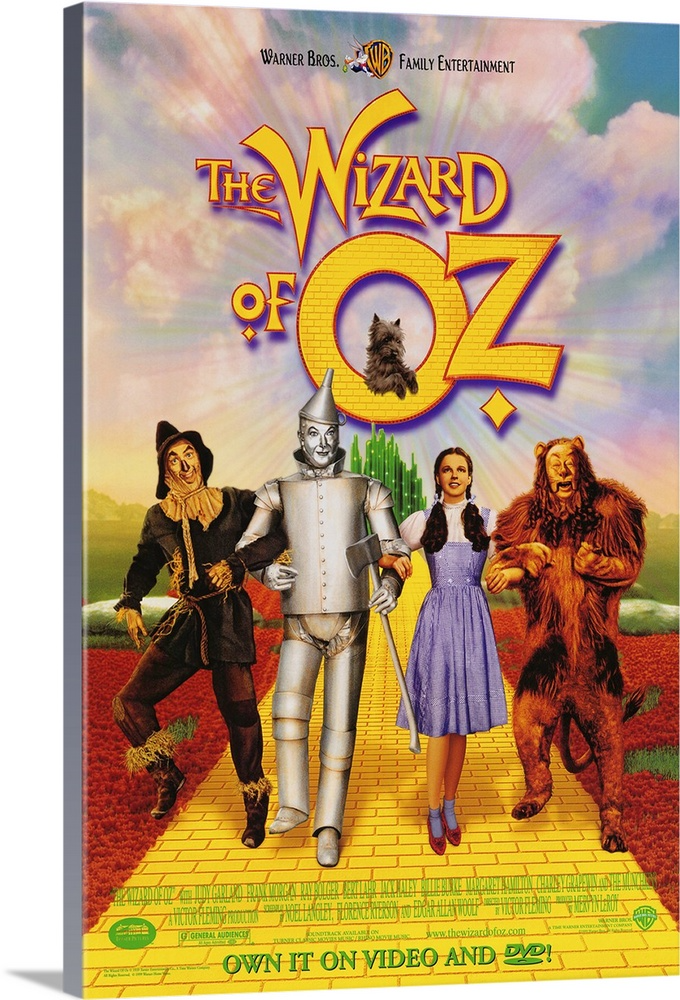 READ ALSO: TOP AFFIRMATIONS BOYS NEED TO HEAR FROM THEIR DAD
These are just a few fantastic movies for you to watch with your kids. There more than 80+ movies you can find which gives you reviews and release dates with a sneak peek of what is in store for you. You can also know more deep details about your movie through Wikipedia, it will help you learn more about the movie before playing it or after playing it during this Easter holidays.