This topic is quite tricky for lots of parents around the world. We can be able to talk to our children about anything and everything but matters concerning race is something so hard to explain to your child. How do I even start such a conversation? At what age is my child ready to start comprehending such matters? To what extent should I reach? These are some of the problems many parents face when planning to start letting their children learn and understand more about race, identity and racism.
Experts say that kids as young as 3 display racial discrimination behaviors but as they grow older, they begin to understand the meaning and importance of privilege and fairness.
READ ALSO: 7 WAYS DADS CAN HELP KIDS AVOID GENDER STEREOTYPE
At infancy, kids are capable of differentiating people through their skin ,hair colour and appearances. Their vision is established at this point and they're able to differentiate and develop preferences for people they recognize and it's not a surprise seeing them also discriminating against them.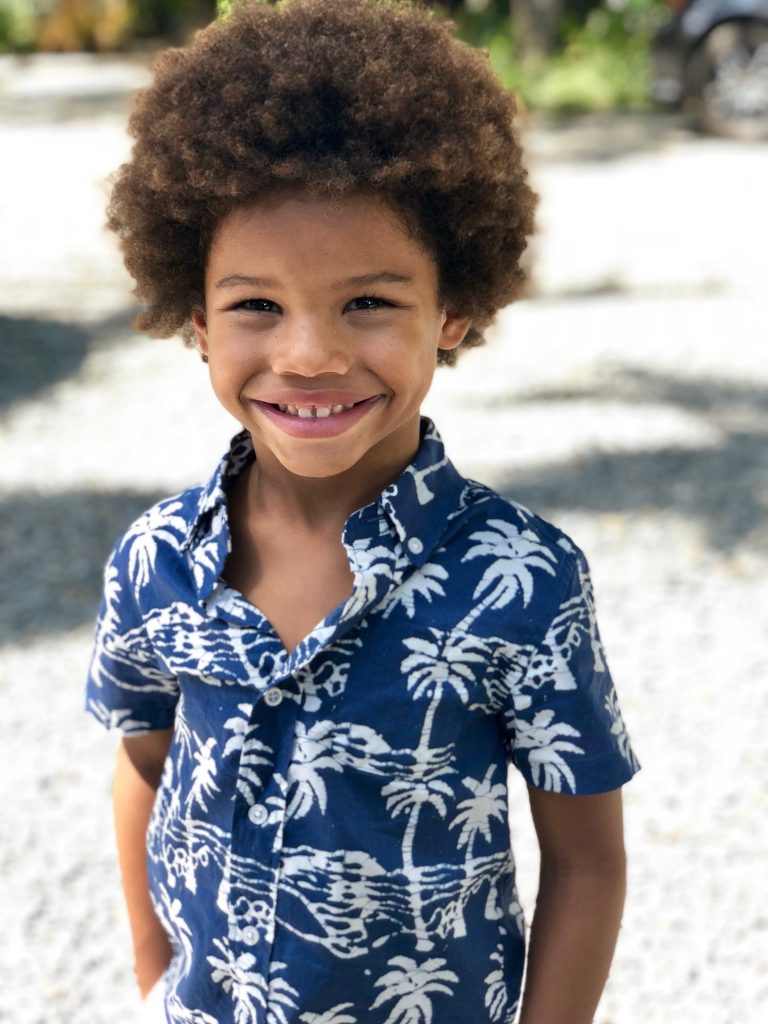 A parent may also influence a child towards race in unspoken cues like when a child sees you hiding your phone after noticing a person of colour moving towards you while taking a walk around the block. This can influence your child to always be afraid of those people portraying them as scary and dangerous.
At the age of 2-3, our kids easily absorb the stereotypes that exist in society and find discomfort and fear for people with different skin colour, language or physical appearance. As your kid grows older, this increases but we shouldn't just blame it on parental behavior alone. Kids pick some of these traits through learning about things like colours and family trees. Don't think your toddler is pointing out another person's size or hair colour in a negative way. It's something they are learning and when they see the colour or size, they relate it to what they learned.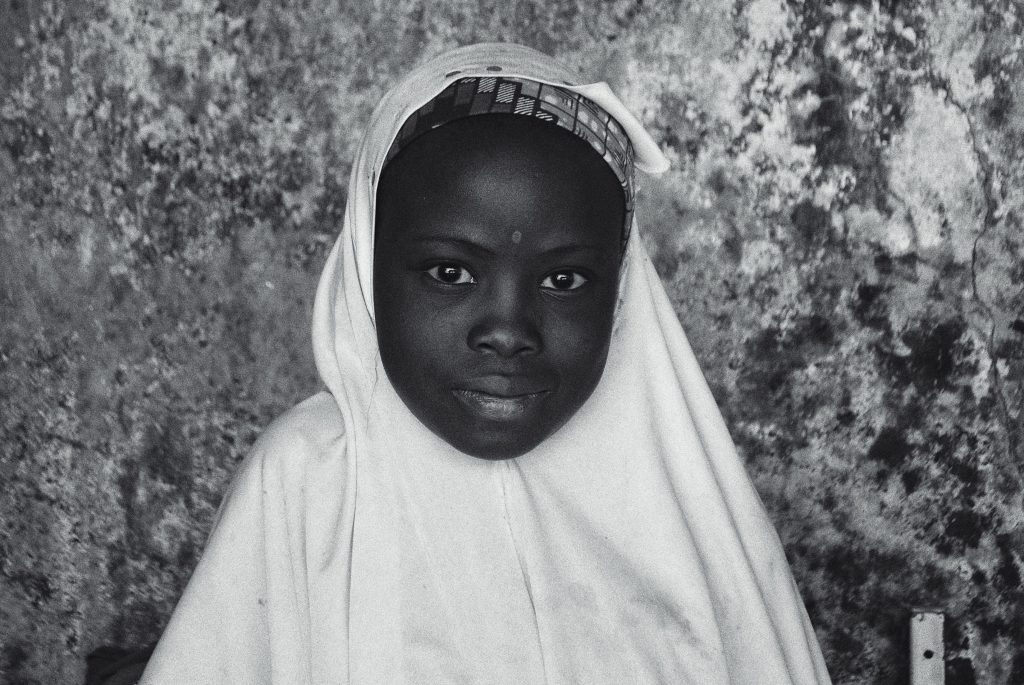 At the age of 4-5, kids are now at preschool and tend to put labels around other people because they are now making sense of the world and categorizing people.
Age 5-7 is the perfect time to start that serious race conversation with your child because they can differentiate and understand different traditions and cultures, and ways on how to appreciate them.
Also, the environment your child grows up in also affects them especially if it's a negative one. For example, a child who grows up in a white supremacist environment will grow up hating any other race and culture that's not white. African-American children can grow up hating and having negativity around any white man or woman because of the influence and beliefs instilled in them since childhood both at home and in society.
READ ALSO: 10 THINGS PARENTS CAN DO TO MAKE DIVORCE EASIER FOR THEIR KIDS
With technology evolving each day, children nowadays tend to learn about diverse issues things through their phones and computers. We can't be there every time monitoring our kids, they too have a social life to help them grow but we can be the ones guiding them into positive things that let them absorb positivity only.

Give your kids a sense of different cultures and traditions apart from the ones in the society and the ones you believe in. Let them understand that it's important to respect anyone and everyone despite their conditions either colour, size, behaviour or appearance. Try showing them how to respect other people's identities and give them their space. For example, with LGBT being a norm nowadays, you should teach your kids to respect any type of gay person even if it's not what they support. Showing that respect helps your child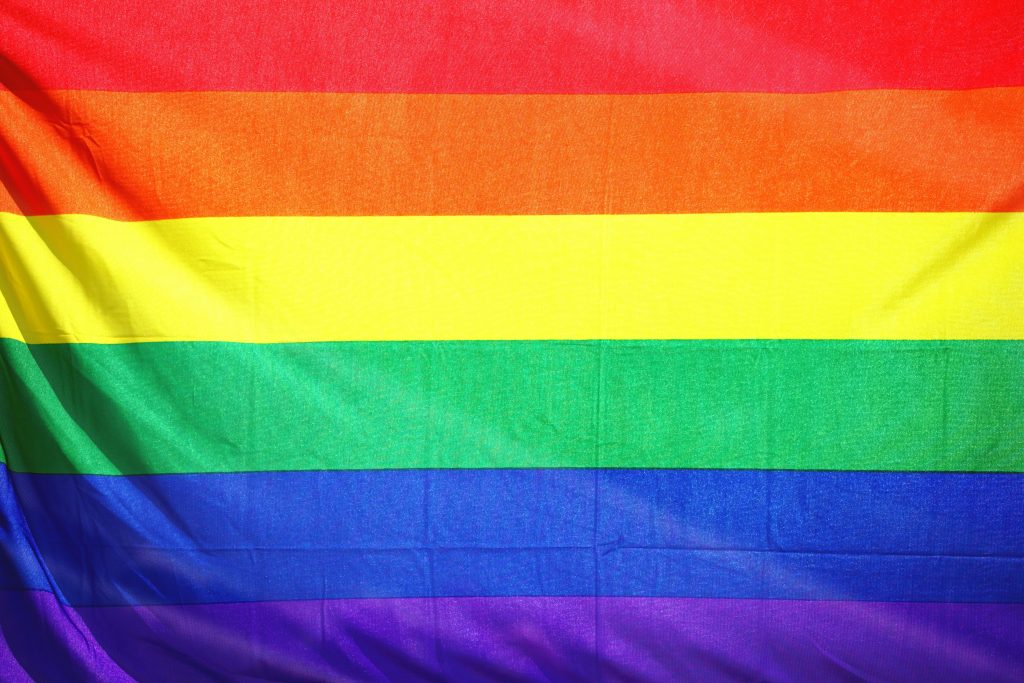 show a sense of understanding.
Race and identity discrimination are very toxic and if you don't teach your child at an early stage about it and show them how to deal with such issues, things may turn out horrible at a later stage of their life affecting even things like love life and jobs. Your child may also be the victim of racial discrimination and since you've never talked to them about such things, society stereotypes force them to mostly react negatively.
Race and identity matters have been a major problem in our societies and have influenced many people into negative behavior and practices all across the world. Lots of children in schools have been unable to concentrate or continue schooling in a certain school due to their race or identity.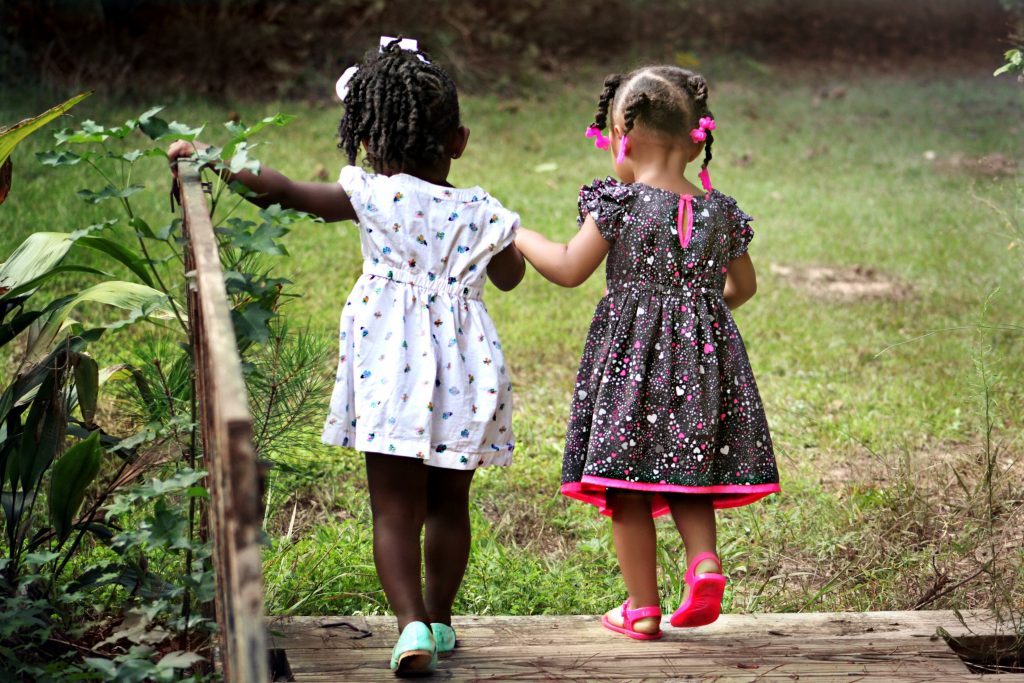 I want to leave you with a story that inspired me to write this article and share it and bring a positive change to anyone and everyone reading this.
Growing up, our neighbour's son was suffering from Albinoism. They went to school together, in the same class, sat at the same desk, did everything together like twins. People always avoided interacting with him saying if you touch him that condition may catch you too. My son too was avoided by many people because of his friend. He used to have a hard time focusing in school and when we were graduating from junior high to high school, he hanged himself in his room and wrote a note about how racial discrimination since childhood has hurt him to the point of suicide.
From that day I swore to always teach every parent I came across, about the meaning and importance of ensuring that their kids understand and learn about race and identity as early as infancy.
"Surround yourself with negative energy and you'll produce negativity. Stay in a positive vibe environment and you'll be full of positivity, glowing all day every day.." That positive energy always brings change to society too. It's something that spreads faster than the lethal Corona Virus.