I understand that the economy is tight on everyone's pocket. I also understand your need and desire to surprise self with a tech gift and do something for yourself this valentine's. You've been working so hard and God knows you deserve it. That's why I researched and came up with these 10 tech ideas that will ensure you are happy without breaking a bank.
Anker SoundCore mini Bluetooth Speaker, KSH 2300/$23.99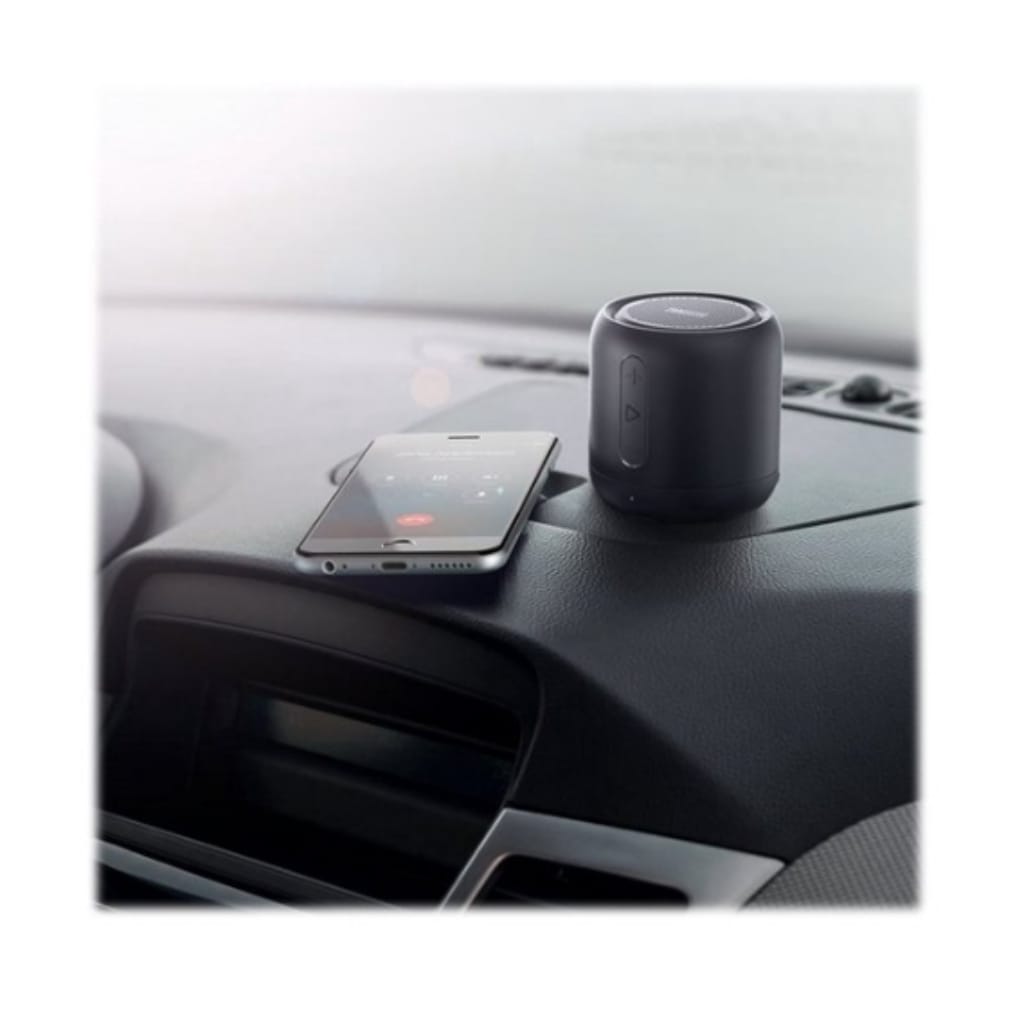 Who doesn't need a Bluetooth speaker in the 21st century, tell me! Everyone does. But with the market flooded with counterfeit products, finding one that lasts is an uphill task. With the Anker sound core mini Bluetooth speaker, everything you thought you knew is about to change. The Anker Soundcore Mini packs a bunch of value into its tiny footprint. Soundcore Mini is about the width of a normal water bottle so yes it does fit in your cup holders! (I tested it out already)
The soundcore mini comes with one thing in the box-a micro usb charging cable, but that is not all. That micro USB cable also acts as an antenna for the mini when it is in FM mode. You read that right! This little gear can be used when your phone dies or you just want to hear the local radio stations instead.
My experience with the FM radio has been pleasant, there were times I was not able to get some stations clearly but I bought this as a bluetooth speaker and it does that just fine. The 15 Hour battery life holds true to its claim as I have had this a little over 3 days and have used it on a daily basis at various sound levels and it still shows 1/4 charge on my phone.
Another interesting feature to mention is the micro sd port the micro has which will allow you to use a micro sd filled with music as yet another means of listening to your favorite tunes. Overall I am very pleased with my purchase of the Soundcore Micro as it has lived up to my expectations in a being a powerful and loud (for its size) little speaker.
Tile Mate Bluetooth tracker, KSH 2400/$24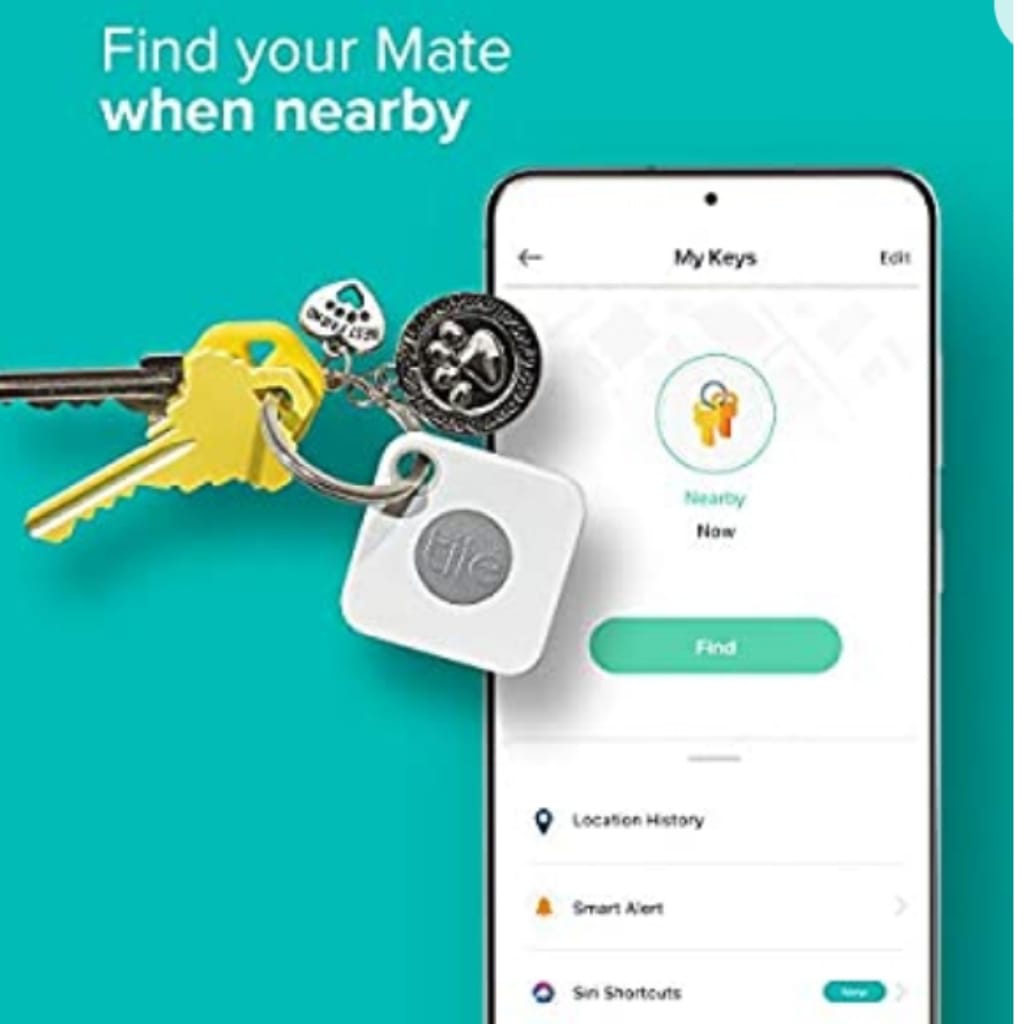 If you are the type that constantly losses important stuff like car keys and all, then this gadget is all that you need. Finding that lost key or that important backpack will only be but a tap away. Using the Tile app you'll be able to locate and find your valuables. Pretty cool right! Tile requires installation of the Tile App on iOS or Android, registration for a Tile account and acceptance of Tile's Privacy Policy and Terms of Service. Payment required to access additional Premium services. All this for under 25 dollars. You better believe it.
Magnasonic Projection Alarm Clock, KSH 2400/$24
This is the most convenient, reliable, and modern design alarm clock I have ever seen. And the beauty is, it's an alarm come radio clock that automatically sets the time and saves all dates. The display is large enough to display all the important information that you need, date, time, and weather conditions. It also has amazing themes including setting up your favorite radio station. If this isn't what you need then I have no idea what it is.
Logitech MK270 Wireless Keyboard and Mouse, KSH 2400/$24.99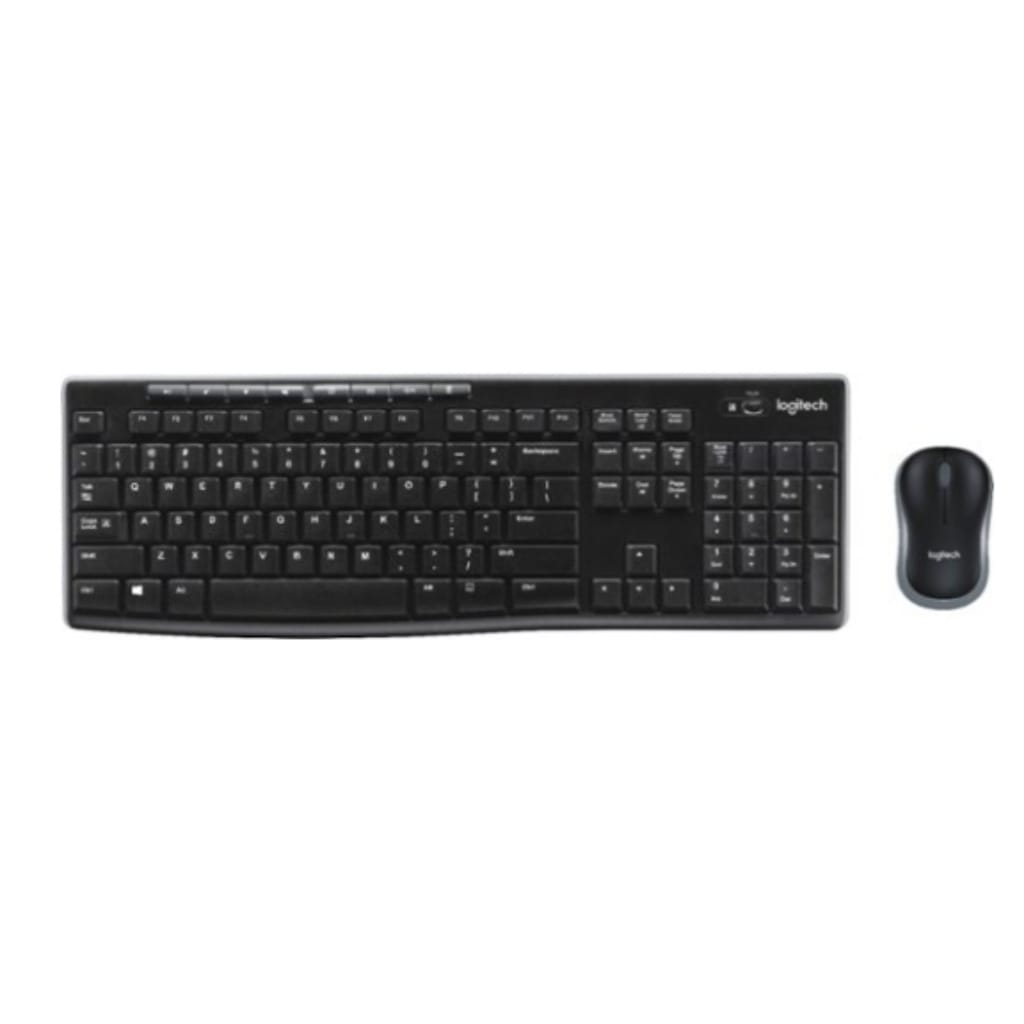 Nothing makes anyone's life easier than this Logitech MK270 wireless keyboard and mouse. From distances of up to 32.8′ you'll comfortably be able to navigate your computer using a nano receiver. Multimedia keyboard buttons and a scroll wheel on the mouse enable easy navigation.
Kasa Smart Wi-Fi Plug Mini for smart homes, KSH 2200/$22.99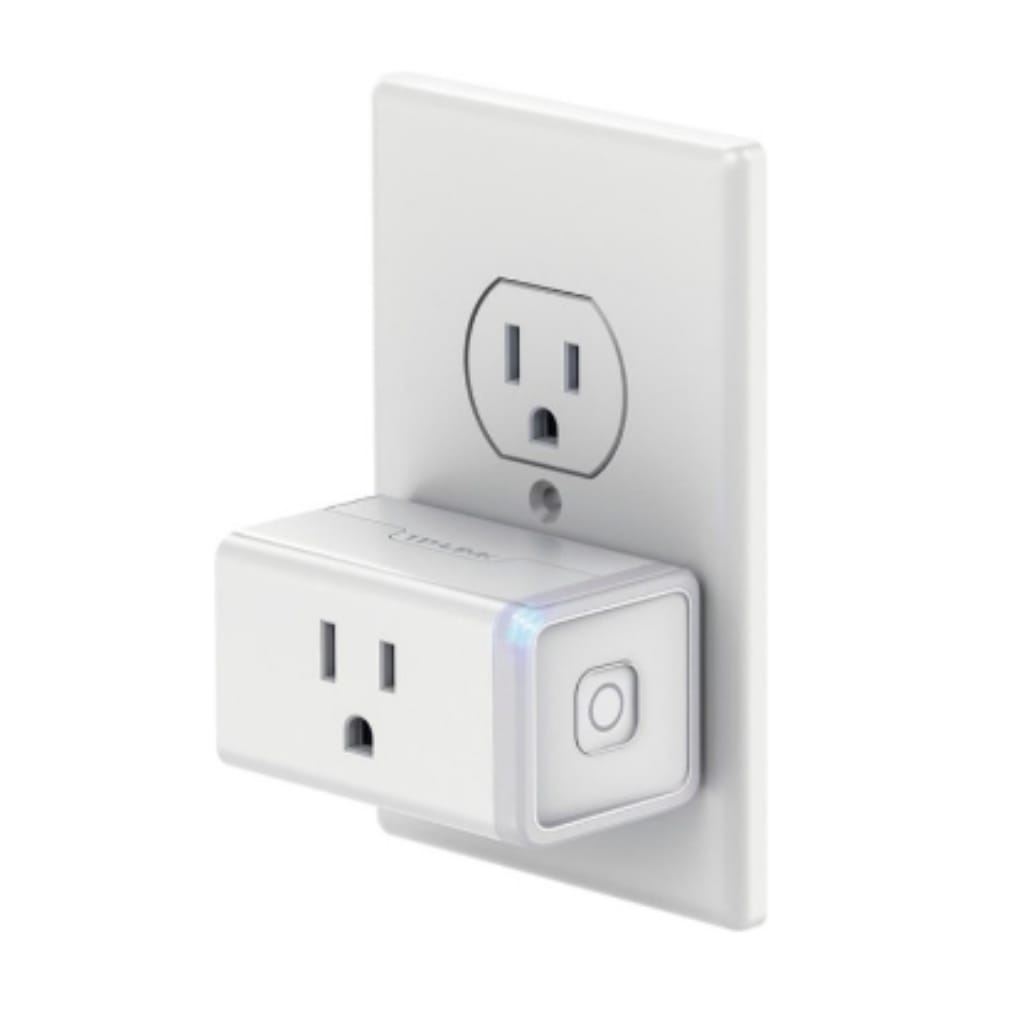 You'll look around and probably never find anything cooler that this gear. The mass smart WiFi mini plug for smart homes operates everything electrical remotely. You'll be able to switch lights and other electronic devices on and off. You can also check their current status and their operations on your mobile phone through the kasa app. It also supports voice that are paired with your Amazon or Alexa or Google assistant.
So if you thought you had to break a bank to spoil yourself a bit this Valentine's, think again.