Technology has grown dramatically since the analogue days. Just the other day, we were introduced to innovations like smartphones, cloud computing and multi-touch tablets that have truly revolutionized our lifestyle and it hasn't stopped there. More and more technology is set to drop in the future and they're soon going to make life more like fiction movies.
Here are some of those anxiously awaited innovations that will soon make life look like the movies.
1. Google Glass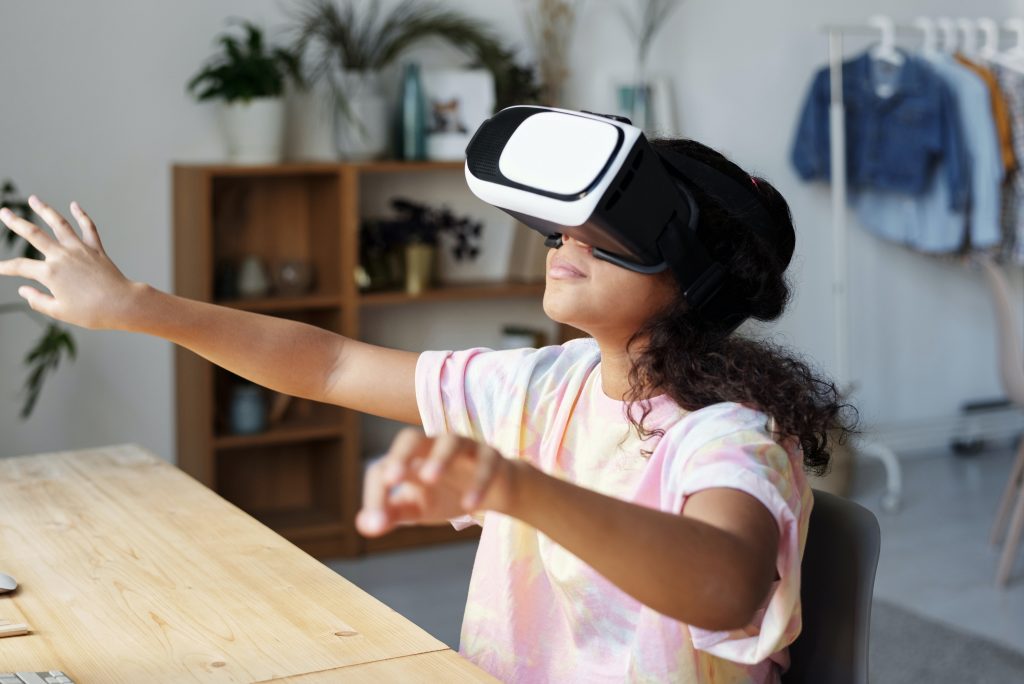 Augmented Reality has already made our life simple in the forms of simulated experiments and education apps but Google is about to take it several steps higher with Google Glass. Theoretically, with Google Glass, you're able to view social media feeds, text, Google Maps, as well as navigate with GPS and take photos. The latest updates will also be brought to you while you're on the ground.
The google glass is truly what we called vision, and I'm so sure it's possible given the fact that Google's co-founder, Sergey Brin has demo'ed the glass with skydivers and creatives. Currently, some developer's can buy it at $1500 but expect other tech companies to try it out and building an affordable consumer version very soon.
READ ALSO: CARS AND WHAT THEY SAY ABOUT YOU
2. Form 1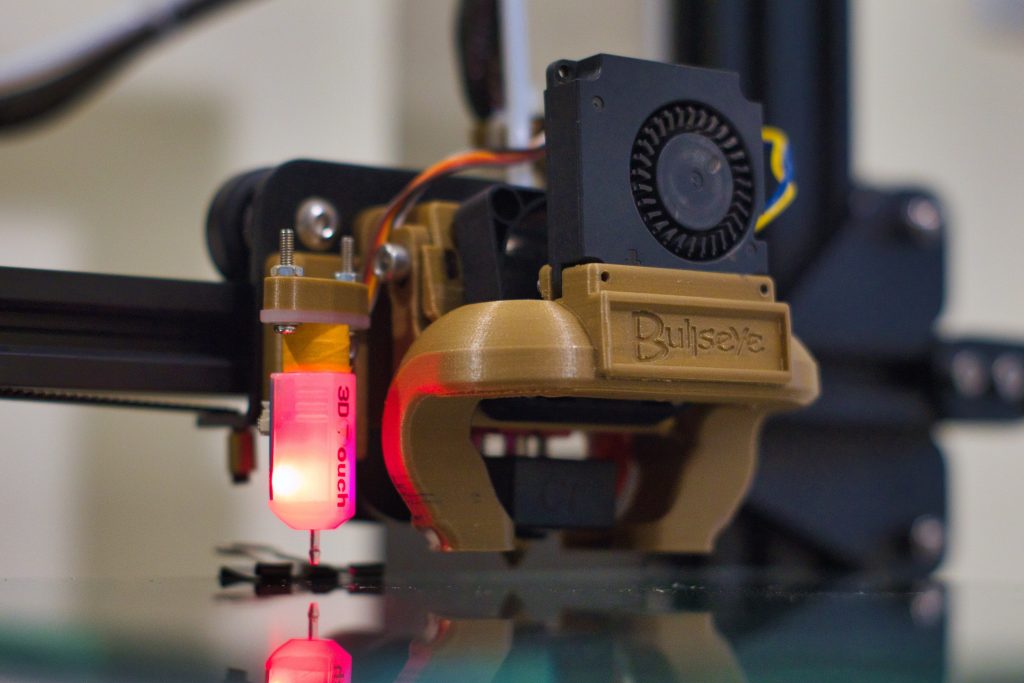 Well, 3D printing has made many developer's show the world their ideas even without having to get permission from the Giant manufacturer's especially with Form 1. Imagine a future in printing where every individual and professional will have the class capability of producing their creative physical products without limitation. This is the future where personal productivity and creativity will be fully maximized
This amazing 3D printer can be yours at $2799 and it may sound like a high price but having the luxury of producing your prototypes shouldn't make you have any reason to complain.
READ ALSO: 6 WAYS TO AVOID BEING A VICTIM OF CYBERCRIME
3. Oculus Rift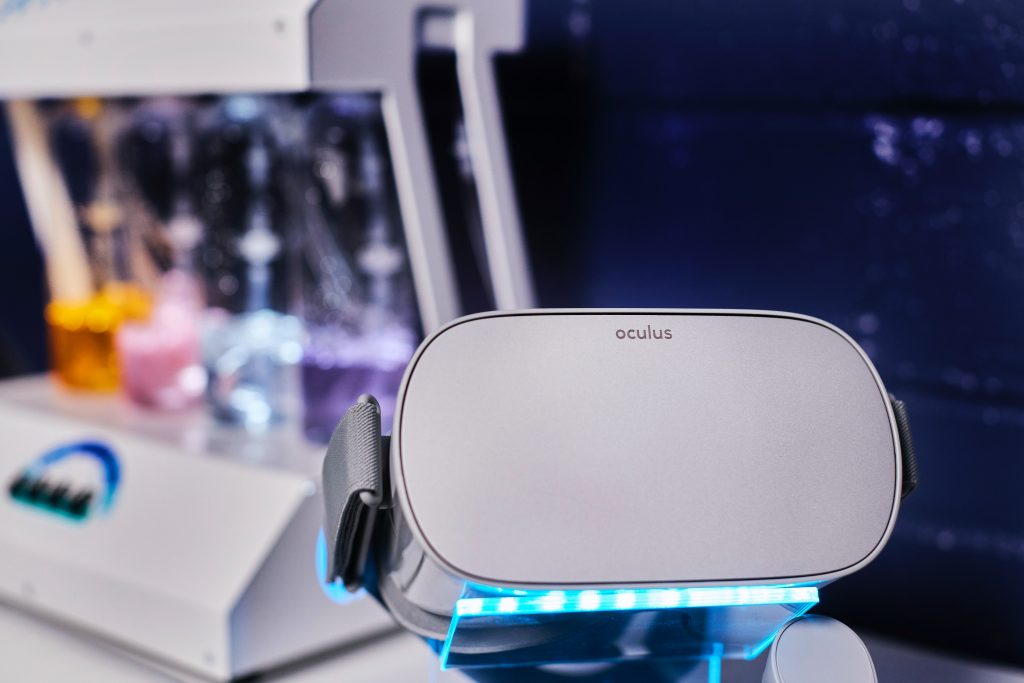 At only $300, Oculus Rift is a form of virtual reality and history-defining 3D headset that lets you mentally feel that you are actually inside a video game. While inside Rift's virtual world, you can turn your head around with ultra-low latency to view the world in a high-resolution display. Let's say that, this is just the beginning of the revolution for next-generation gaming.
Oculus rift can be attributed to Sword Art Online, the anime series featuring the characters playing games in an entirely virtual world but it will take us a few more years to get there. For now, let's use Oculus Rift as our first step.
4. Leap Motion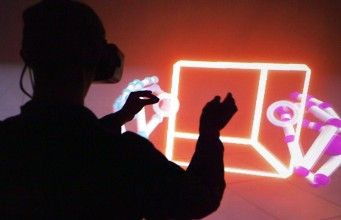 Forget about your typical motion sensor, Leap Motion lets you control the desktop with fingers without touching the screen. It allows you to scroll the web page, zoom in on the map  and photos, sign documents and even play a first-person shooter game with only hand and finger movements. That smooth reaction is the most crucial key point here and more importantly, this future gadget could be yours at just $70, a price of a premium PS3 game title! It's speculated that if this device completely works with Oculus Rift to simulate a real-time gaming experience, gaming will get a major make-over.
5. Eye Tribe
When we come to eye tracking, discussions have been made about it over the years and it has truly been a challenging journey for the Eye Tribe to finally do it. They were able to create the technology that allows you to control your tablet, play flight simulator, and even slice fruits in Fruit Ninja only with your eye movements. Eye Tribe will take the common eye-tracking technology and combine it with a front-facing camera plus some serious computer-vision algorithm, and voila. Fruit slicing done with the eyes will just be awesome!
READ ALSO: BEST LAPTOP STAND FOR FIXING YOUR SLOUCH
Currently, the Fruit Ninja company is still seeking partnership to bring this sci-fi tech into the consumer market and we all know that this product is simply too awesome to fail. I just can't wait to try it! The Eye Tribe shut down and It was reported recently that Oculus VR (owned by Facebook) acquired Eye Tribe and all of the employees and assets
6. Smart Things
Smart Things came out back in 2012 and has since grown technology-wise especially in your everyday devices either digital or non-digital. At the price of $500, SmartThings has made it possible for your smoke alarms, humidity, pressure and vibration sensors to detect changes in your house and alert you through your smartphone!
Just imagine how you could track who's been inside your house, turn on the lights while you're entering a room, shut windows and doors when you leave the house, all with the help of smartthings and it has not stopped there, smartThings is about to make life easier and easier in the next years to come. Imagine how awesome it will be feeling like a tech King or Queen in your castle with this marvel.
7. Firefox OS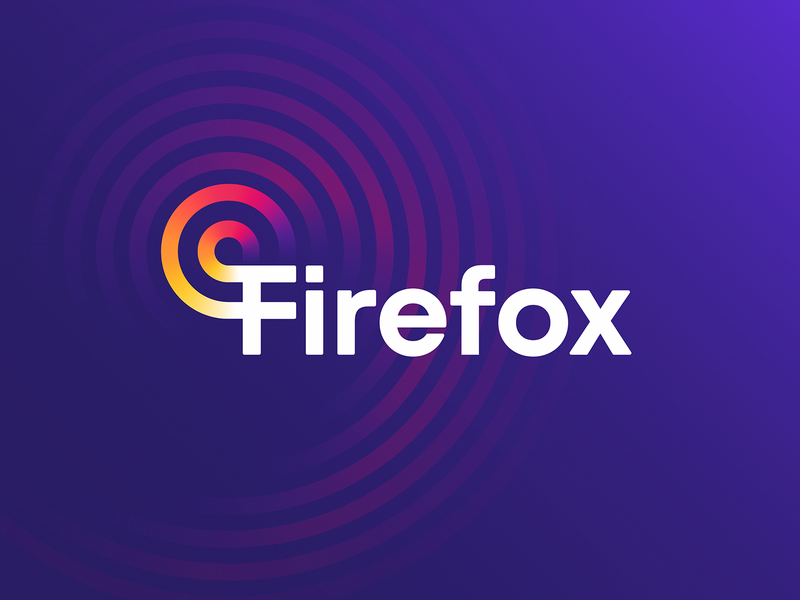 Well, we have all come across Mozillafirefox in our computers and laptops but now, Mozilla is building a new mobile operating system from scratch which will focus on true openness, freedom and user choice. Its name is Firefox OS. Firefox OS is built on Gonk, Gecko and Gaia software layers meaning it's built on open source, and it carries web technologies such as HTML5 and CSS3.
With Firefox OS, developers can create and debut web apps without the blockade of requirements set by app stores. Users could even customize the OS based on their needs. Currently, the OS has made its debut on Android-compatible phones and the impression so far is great especially how it's now possible to do essential tasks on iOS or Android like calling friends, browsing the web, taking photos and playing games. It's set to rock the smartphone market real soon.
8. 5G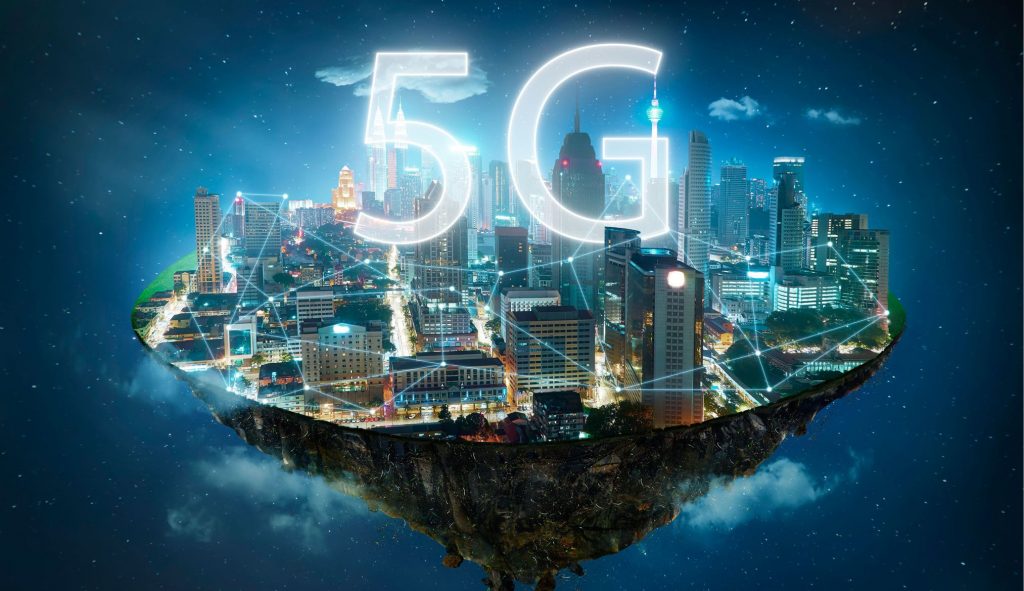 This is going to be a game-changer for the telecom sector as GSMA Intelligence forecasts that there will be more than 50 5G networks worldwide by 2021 and by 2025. It's estimated that there will be more than 1.3B 5G connections covering 40% of the global population.
9. IoT and Edge
IoT and Edge are fast becoming the most potent superpowers of the tech world. The predictions are billions of endpoints are being deployed as digital transformation takes hold across various industries. In India, we are seeing large scale deployments emerging vastly in cases like Smart Cities, Electric Vehicle charging infrastructure, smart surveillance, medical applications and many more. IoT/ Edge are a reality and we are going to see this gradually rise.
Building, running, managing and securing such widespread IOT/ Edge implementations will grow in complexity with multiple endpoints and it won't be done without integrating AI and ML into the IoT platform. In the next few years, we will see more of such AI-powered IoT deployments across sectors.
For the longest time, the technology world followed a bolted-on approach to security that mainly consisted of patching the infrastructure from the data centre to the edge and with the risk landscape getting increasingly complex and sophisticated, the bad actors get more sophisticated. It's now quite clear that this is not working. Security needs to be reinvented from the current model to be intrinsically built into every aspect of the infrastructure and applications deployed on it, thus reducing the attack surface significantly.
The focus is on "known good behaviour" that can be used to detect abnormalities which can then be isolated and addressed. AI/ML will form the underpinnings of this intrinsic security model and I believe the future of intelligent security will lie in how intrinsic security strategies operate in the context of infrastructure.