Cyber-crime can be described as the type of crime that takes place online.Cyber criminals mainly target computers and devices. Apart from hacking your financial accounts, cyber criminals also conduct other crimes like identity theft, security breaches, "revenge porn," cyber-stalking, harassment, bullying and child sexual exploitation. Terrorists also use cyberspace to plan terrorist activities and crime.
Everyone wants to prevent cyber-crime but it's impossible and all we can do right now is take precautions that will help you get protected against it. Here are some of those tips to help you survive through cyber-crime activities.
READ ALSO: CARS AND WHAT THEY SAY ABOUT YOU
Use a full-service internet security suite
Make sure you use a trusted internet security suite like Norton Security that provides you with complete protection against emerging and existing malware like ransomware and viruses. It also protects your financial and private information every time you go online.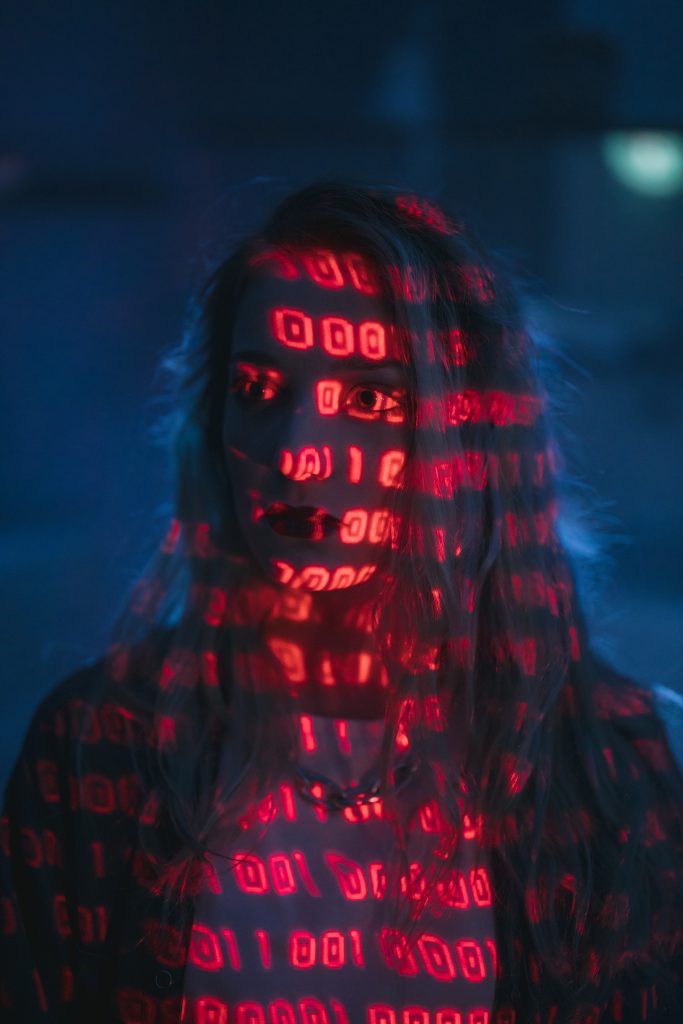 Use Strong Passwords
Make sure you don't repeat your password on different sites and make sure your password is changed regularly. The strongest password consists of 10 letters, numbers and symbols and an effective password management application may also help keep your passwords locked down.
Keep your Softwares Updated
Ensure that your operating system and internet security software are updated because cyber-criminals tend to use known exploits or flaws in your software to gain access to your system. Putting those exploits or flaws will make you a cyber-crime target.
Manage your social media settings
Make sure your personal and private information is kept locked down because social engineering cyber-criminals tend to get your personal information just by looking at the simple things you post like your pets name or mother's name. They can get your information very easily so the less you share or post, the less you're at risk of suffering from cyber-crime.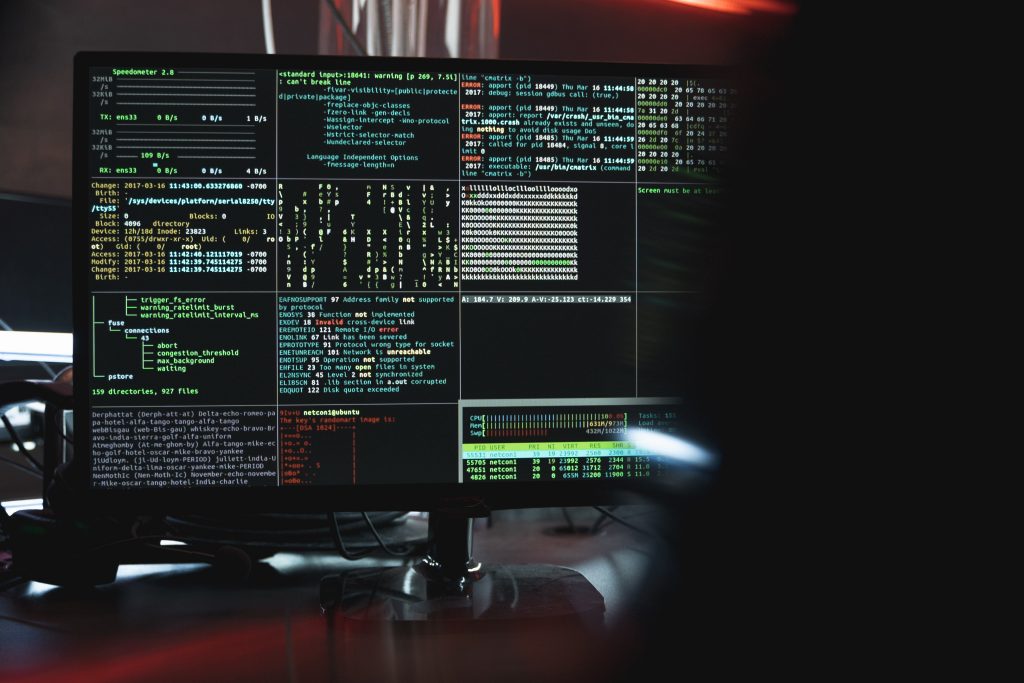 Strengthen your home network
You need to start with a strong encryption password as well as a virtual private network because that VPN will encrypt all traffic leaving your devices until it arrives at its destination. Once cyber-criminals manage to hack your communication line, they won't be able to intercept anything but encrypted data only. It will be wise for you to use a VPN whenever you use a public Wi-Fi network, whether it's in a library, café, hotel, or airport.
READ ALSO: BEST LAPTOPS STANDS FOR FIXING YOUR SLOUCH
Talk To Your Children About The Internet
You need to teach your kids about acceptable use of the internet even without shutting down communication channels. You can do this by making sure they know that they can come to you if they're experiencing any kind of online, harassment, stalking, or bullying. Apart from that, make sure you keep an eye on what your kids do on the internet because they are the most vulnerable people to suffer from cyber-crime.
To finalize, I can also tell you that it's important to change your password immediately you suffer from a major security breach. One is also advised to take effective measures that will help protect yourself against identity theft and it can happen anywhere.
It's also important for you to know what to do if you become a victim by immediately contacting the local police. It doesn't matter if it's a minor crime, report it to avoid such crime from happening again.
If you suffer from identity theft, you must contact the companies and banks where you know fraud occurred.Place fraud alerts immediately and get your credit reports. Make sure you report identity theft to the FTC. These are some of the main ways you can protect yourself from being a victim of cyber-crime.