DI'd you know that the type of car you drive says a whole lot about you? Since the first-day cars were made, they have been used as tools to describe who men are. Yes, there are tattoos, clothing and bling that men use to rank themselves in society and family, but the best thing that describes and differentiates between boys and men is a car.
It might come as a surprise but that car you bought with your hard-earned money truly speaks a lot about you, far way more than those tattoos on your neck and Jordan's on your feet.
If you don't know what your choice of car is telling the world about you then don't panic, let me give you some handy guide to help you choose the perfect ride.
The Convertible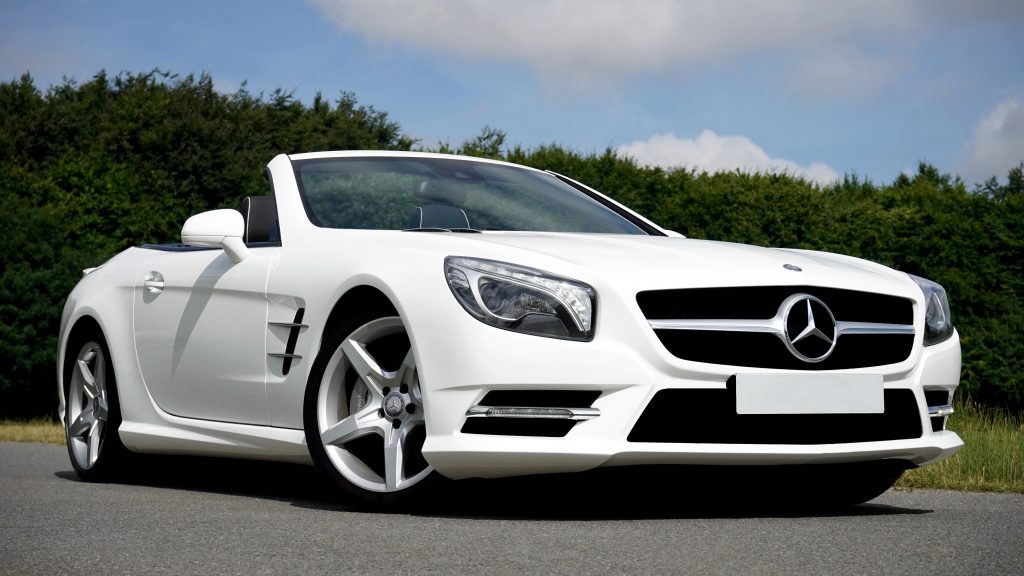 These type of cars are all about image and showing how you're pure and simple. People who buy them are often simply raging against the dying of the light which consists of mid-life-crisis sufferers and empty-nesters who say they're finally buying the car they always wanted when they were young.
READ ALSO: BEST LAPTOP STANDS FOR FIXING YOUR SLOUCH
Few people buy convertibles because of the sun, the majority of the buyer's think about the swag, not the performance and full purpose.The best convertible ever made can be given to the 2015 Mazda MX-5.
The Germans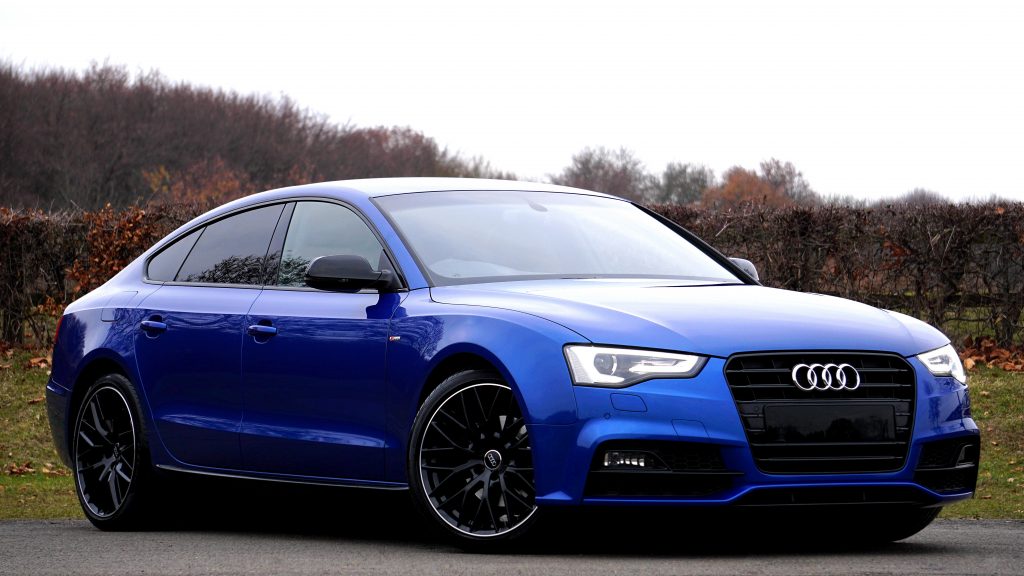 Whether it's an Audi 02 or Mercedes S Class, that German machines just show how you have cash and you just want to flaunt it around.That Audi, BMW and Mercedes Benz have been known to have that style of premium gloss fashion that many companies have tried to compete with but the Germans just show them who's boss when it comes to fashion and performance too.
Buying that German machine just shows how you have arrived, how you've made it and how you're a little bit richer than some people in the family. German machines just show how you have some type of class that's on another level and if I may surprise you, VOLKSWAGEN(VE) is German too although its appearance is a more common and normal car model.
Giant SUV's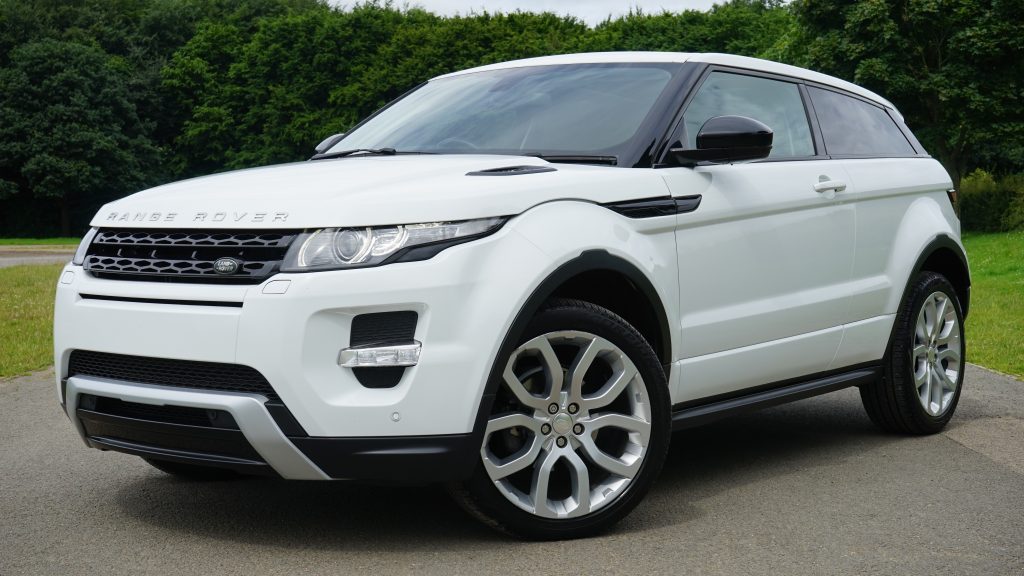 That big man 4×4 has been known to be made for the off-road terrain especially when you want to go climbing those rocky mountains and fording those chilly-looking streams, but if you take a look around, that giant SUV just serves the wrong purpose because everywhere you look, majority of people driving SUVs are a little small in life but just want to show the world they're powerful and untouchable especially because of how they look down on small cars. It gives them a type of pride. Some people just buy SUVs because of their big family. Very few people truly buy SUVs for the real purpose. Old men and true SUV fans truly do that nowadays.
Small SUV's
No offence but there's no point in buying a small SUV just because you wanted to buy a big SUV but couldn't afford it. My question to those who buy small SUVs is, why run to cars that have no boot space while you could just buy a sensible hatchback car?Some small SUVs just show how you're slightly more of a rugged and whining kind of guy.The perfect example of a small SUV is the 2017 Audi Q2 1.4 TFSI.
Aussie Muscle
People who buy this type of car just want to show how they're loud and proud or because they're just either voting for Pauline Hanson and calling your son Brock didn't make you feel Aussie enough or because you're so rich and can't just pop up in the workplace with a German machine.The perfect example of an Aussie Muscle is the 2015 HSV Maloo LSA.
Before I state my final cut on what cars say about men, you can go take the amazing 2017 Honda Civic VTi which is described as the best sensible hatchback to buy. I can conclude by saying, before you buy a car, look at its performance, style and a car that can fit your purpose perfectly. Don't run and buy a car just because of family, society and the trend of lifestyle pressures.Buy a car that's truly able to fit that purpose you want.