With the pandemic disabling lots of travel plans worldwide, sending a simple message to mom this mother's day could be all it takes for her to have a fantastic day. Without mothers, the world would go tumbling down within a few hours. This is because they are the backbones of our entire life. After all, from birth to adulthood, they are the only ones who have your backs no matter what. 
Their love is priceless, and taking this day and time to appreciate while showing her how much you love her is very important.  It won't hurt you if you just showing her how much you love her more than how a man loves his brand new 1963 Ferrari 250 GTO. Appreciating every important Mother in your life is as essential as Christmas Day celebrations and it doesn't matter if that mother is your mom, sister, grandma, or aunt. Even celebrating your friend or neighbor who's a mother won't harm you. Just a simple quote could be enough to show your appreciation.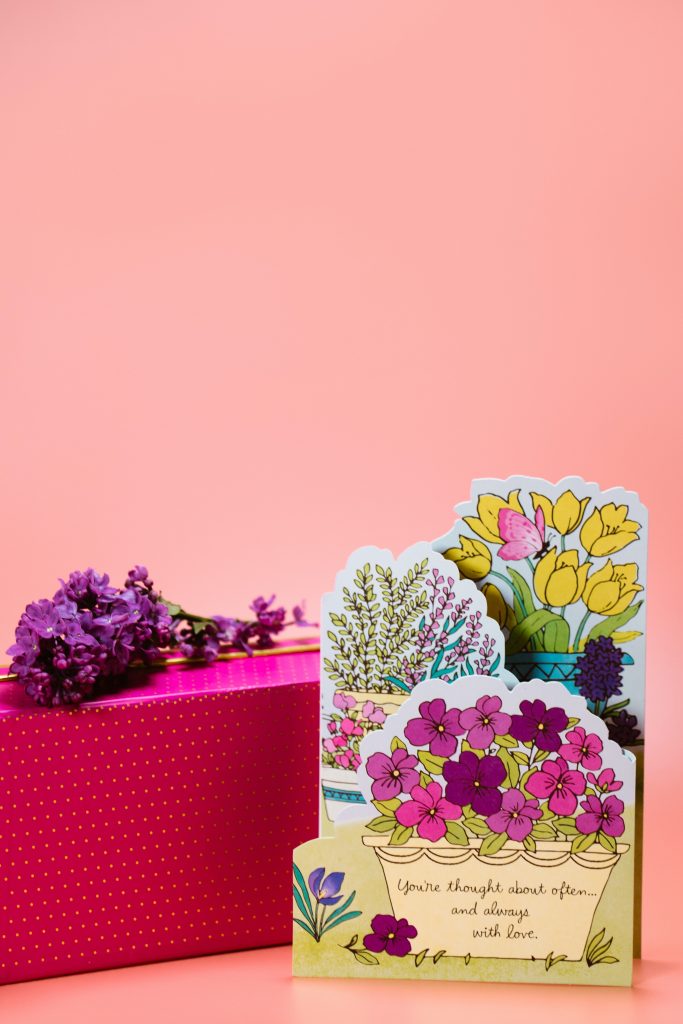 After you have chosen the best message for all types of moms, you can send it through a note within a bouquet, a cake, or even a box of sweet treats. You can also send it through a letter, or a  Mother's Day e-card. If you want to go old school, you can place it inside the cover of a novel or photo book. Even placing it on the label of a new bottle of wine or on top of a  ceramic tile could work. As we take a look at the awesome quotes to send mom on Mother's Day, here are some gifts for all types of moms that you may use to attach your Mother's Day message to her.
Quotes For Mom
Short and Sweet Mother's Day Quotes
There's no need to send mom an essay yet you could just write down something short like;
Caring Mother's Day Quotes
Show mom how much you love and appreciate her by sending some caring messages. They are the ones who take care of the family by handling almost everything around the house using just one body. They are real superheroes and should be given their full respect. 
There's not much to say about what you can write to mom on Mother's Day.  Expressing how you deeply and truly feel about her is all that matters. Being real and thankful to her is all it takes, and if there's a quarrel between you two, this is the perfect time to say sorry and move on happily. 
There's nothing as worse as a mother's curse. Costing no penny,  respecting and honoring her all day every day contains a value that's as priceless as the Antilia building in Mumbai "

Glen Kimosop
CATCH UP WITH THE FOLLOWING READS: