You get home from work, you ring that bell, your wife opens and without any word she quickly turns and heads to the kitchen. Of course you are flabbergasted, that's not her normal behaviour. Usually, she greats you with a bright smile before helping with whatever it is you've carried, but not today. Something is definitely not right.
A million questions start racing through your head. What did I do now? Is she on her period? Without asking her to avoid a confrontation you head straight to the bedroom.
READ ALSO: HOW TO DEAL WITH A NAGGING WIFE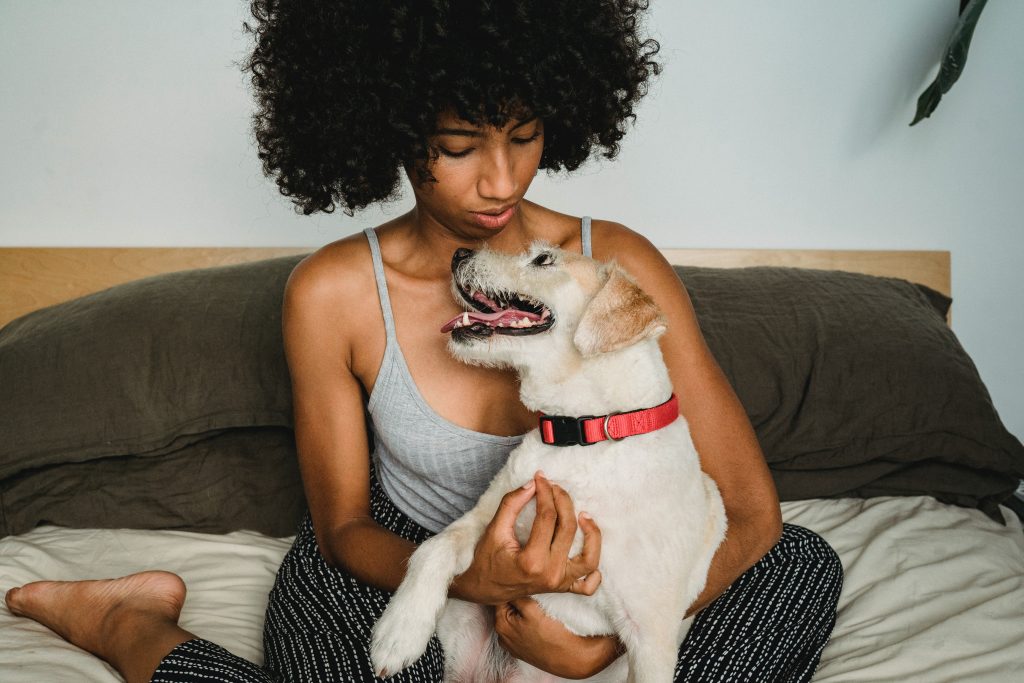 I know we've all been here before. Myself, I have been in this situation countless times than I can remember. There's this time when we had just started living together with my wife, our son Jordan was about nine months and Rachel was expecting our second born. We got home from work, I changed my clothes and quickly sat down to finally rest from a long day's work.
Rachel changed too and then got to the kitchen to start preparing dinner. She then washed our son but before she started on the mopping of the floor, I noticed that her demeanor had changed. She was suddenly highly irritable.
READ ALSO: SIMPLE WAYS ON HOW TO HANDLE THAT SILENT TREATMENT
For instance, I saw something funny online and called her to see it but her response shocked me. "Enda uone na hao wasichana wako wa Instagram" (go and watch it with those ladies of yours from Instagram)
That was her response. Her tone was unbelievable. As you could imagine my mind started racing to guess what could have happened. or what I could have done? The rest of that day and week was gloomy and very quiet.

A wife's happiness is very key towards the general well-being of the house. When a mum is sick the whole house is sick and likewise when she's sad. It therefore goes without saying that for us to be happy we need to ensure the happiness of our wives.
How To Make Your Wife Happy
You've probably been reading and wondering, but how do I make her happy? If anything you've already done everything there is to make her happy but she's still unhappy. Here are a few things that you could try.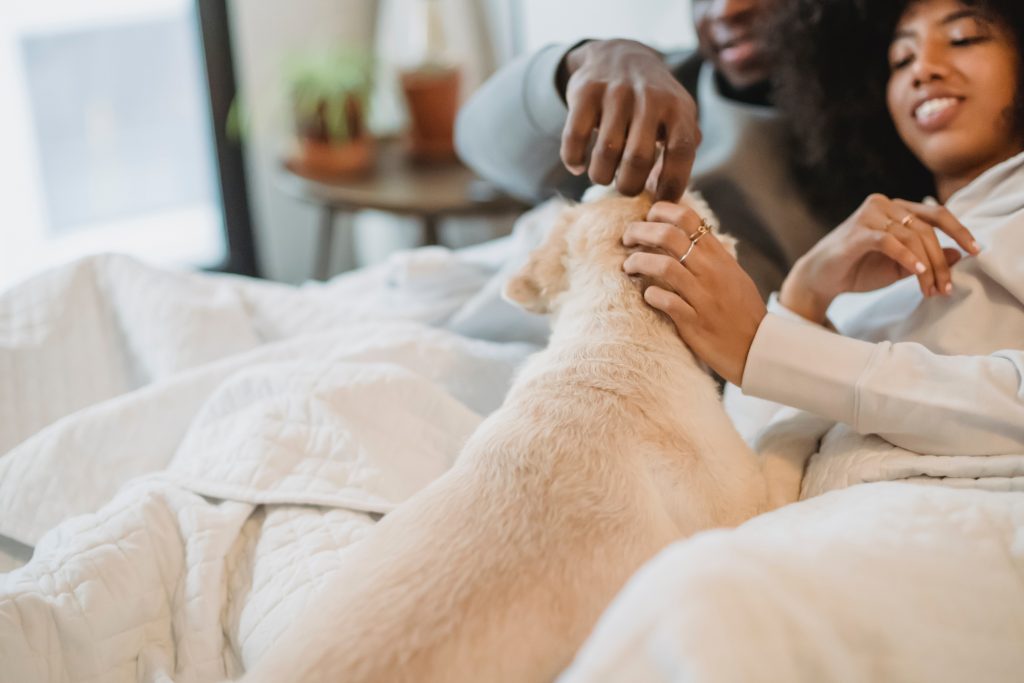 Help Her Around The House
House work is very overwhelming and many of us men hardly help with them. Like in my experience, we were both from work but instead of finding how I could help in the house I thought it was my time to sit and rest. Even if your wife is a stay at home wife, still, it will go along way to to help here and there when you get home. It also provides for a got time for the two of you to bond and catch up on how your day's were.

Empathize With Her Raging Hormones
Women and their hormones have a very unstable relationship. Sometime they are stable but other times they are raging and out of place. At this time they require your support and understanding the most. They are not understanding what's going on themselves and as such you should award them some grace. Ignore most of her statements that can be hurtful and instead offer help however you can.

Be a Better Listener
If there's one thing that annoys women the most then it has to be poor listening. Therefore make sure you are very attentive whenever your wife is talking. Doing this makes her feel important, valued and appreciated. You can start by stopping everything you were doing and organizing some simple inexpensive dates. Note that, your wife is most likely to ask you a random question concerning something she talked about months ago, it therefore help to always note what she tells you somewhere in a diary.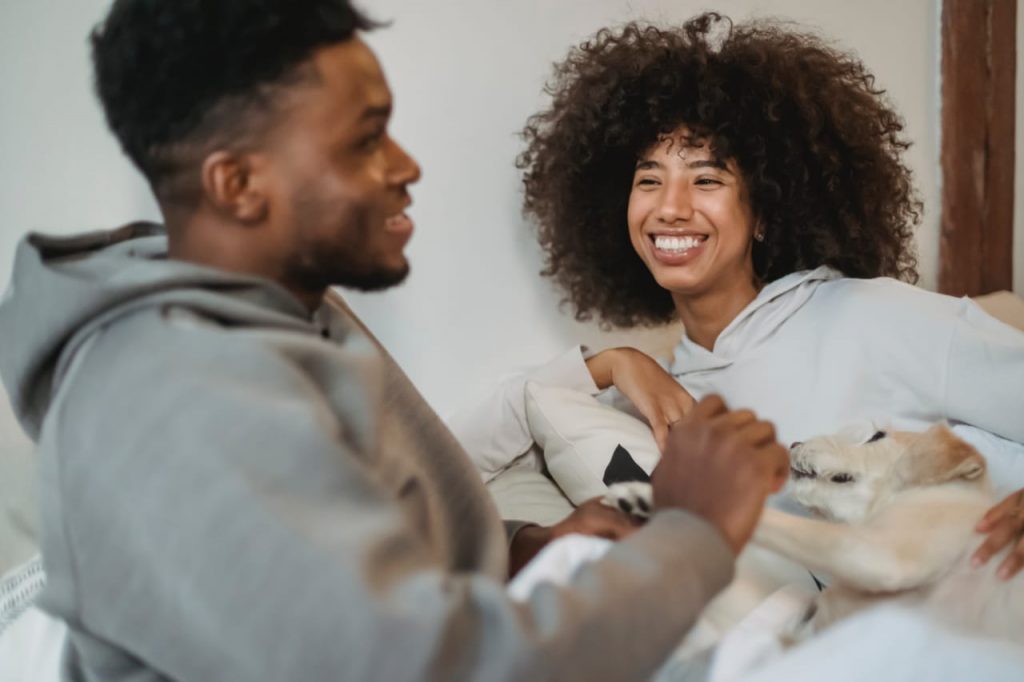 Be Sensitive With Your Words
Everyone likes to be talked to politely, and your wife is not an exception. Choose your words carefully and watch your tone whenever you are talking to her. Sometime it's not what you say but how you say it. It also helps to apologize if you feel you've been insensitive in your words.

Encourage Her To Practice Self-care
Like I said running a house can be pretty overwhelming and finding time to take care of oneself can be almost impossible. You can come in and encourage her to do it by even taking over all the work and paying for her some self care packages. That way she can get to relax and appreciate herself more. At the end you have a happy wife.
READ ALSO: TOP 5 WAYS TO OVERCOME OVERWHELM WHEN WORKING FROM HOME

Practice Her Love Language
There are five love languages according to Gary Chapman the author of "5 love languages" Get to learn which one is your wife's. If you don't know about these love languages I suggest you read the book. For instance my wife's love language is gifts and words of affirmation. I try practicing this as often as I can. This rejuvenates her and as a result I end up with a happier wife.

Try doing the above and I assure you you'll have a less tensed house. As men we can be a bit complacent and ignore some of these things. I therefore urge you to be more intentional if indeed you also value your own happiness.