The world of addiction is filled with horrific stories. Tales of misfortunes deals gone wrong, broken marriages, and lost property. The list is endless. But when kids are involved, these addictions can cause tremendous damage that will last generations. This is why dads need to be cognisant of this obvious fact. The adventure may be thrilling but the damage catastrophic. So here are 7 Major Addictions to watch out for as a dad.
Sexual Addictions
This is probably the most know monster in modern marriages today. Men are addicted to all forms of sexual behaviors. The alarming thing, however, like any other addict they are all in constant denial. Failing to see the obvious. In the end, the damage becomes so severe that reversing it is almost impossible. According to research the following fall under sexual addictions;
Trauma based
These are sexual addictions resulting from past sexual traumas that one experiences either as a child or an adolescent. This then forms the major repetitive behavior in their addiction. In this case, the trauma will have to be dealt with if treatment is to work. You'll find that your fantasy addiction is related to the trauma you experienced. This is the major sign of trauma-based sexual addiction. For one to heal from this, you first have to "unfreeze" the trauma. Chances are you are unaware of it and you are acting out.
Intimacy Anorexia Based
If you are a dad and your wife has complained about the following then most likely you are suffering from intimacy anorexia-based sexual addiction. They are but not limited to, criticism causing isolation, withholding love, sex, and appreciation, controlling by silence/anger, blaming your partner for everything, feeling more like a roommate, unable to share feelings, and, control/Shame with money issues. 29% of adults fit in this category of sexual addiction. Treatment is done by enabling the patient to develop emotional capacity allowing him to open about his deepest emotions.
Biologically based
If you fall into this category, then most likely your excessive masturbation and pornography viewing has kidnapped your sexual responses. And probably you are having difficulty with relational sex. Your brain is conditioned to seek neurological highs from the addictive behavior. This addiction is treated by total behavioral change. You have to train your mind to accept the new normal. Just understand your biological triggers and how to manage and control them. Seek professional help if you are unable to control it.
Psychologically Based
These are sexual addictions due to past abuse or neglect. You are constantly hurting from past experiences preventing you from living in the moment. You constantly meditate on the past pains in your soul with sexually acting out. In order to heal you have to accept and relieve your pain. This addiction is associated with fantasy and relies on building your self-image and value through sexual behavior. You thus use it to self-medicate past issues of abandonment, abuse, or neglect.
Spiritually Based
This is the type of sexual addiction where you constantly looking for spiritual connection in all the wrong places. Your fantasy relies on building your image and value through sexual behaviors. Spiritual sex addiction is treated through understanding that you are a spiritual being and that your spirituality must be nurtured in the right way.
Gambling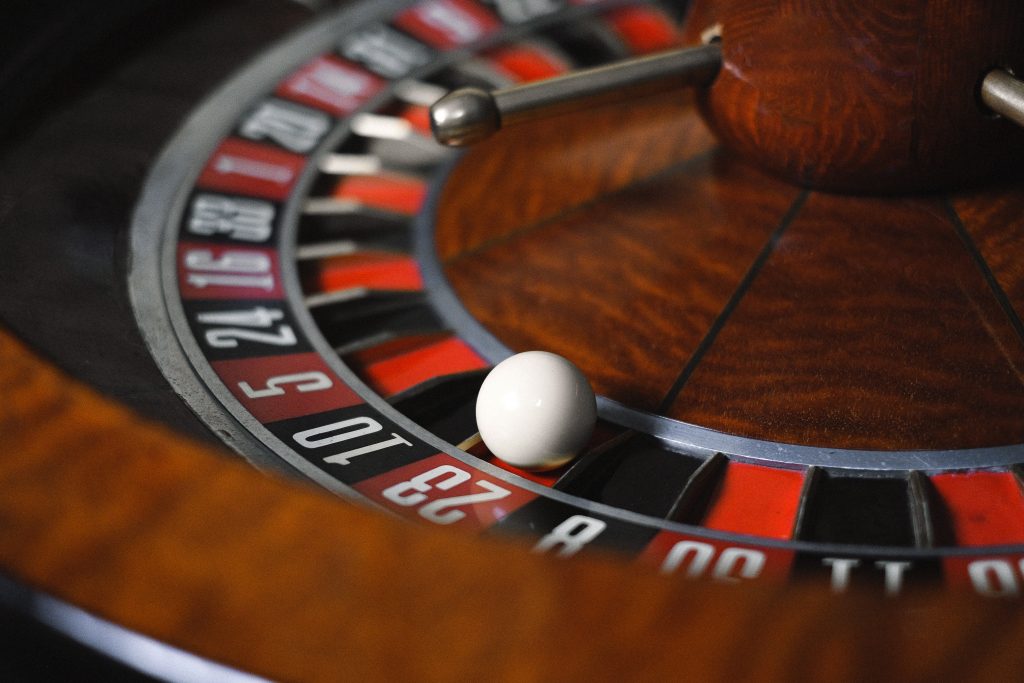 Considered a game for the rich, this act of placing bets on different aspects of life like football, events, politics, and phenomenon with the hope of winning big has left many hopeless. Others have not lived to tell their tales. This addiction is progressive. The effects can be psychological, physical, and of course social. Classified as an impulse control disorder, if you live with this addiction, you may experience, depression, migraine, anxiety-related problems, and intestinal disorders.
Therefore as a father before you spiral into hopelessness and despondency, you are advised to seek help from qualified councillors.
Drug & Substance Addiction
Alcohol leads in this list. Alcoholism which is a condition associated with excessive consumption of alcohol that leads to over-dependency affects close to 500 million male adults in the world. Other substances that are commonly abused are hard drugs like cocaine, heroin, and smoking. If you are a dad and find yourself in this endless circle of a rat race. You are advised to seek help. There are numerous rehabilitation centers that will take you through the process. It's never too late to seek help. This will not only give you your freedom back, but it will also save your family a lot of anguish relating to both social and economic aspects.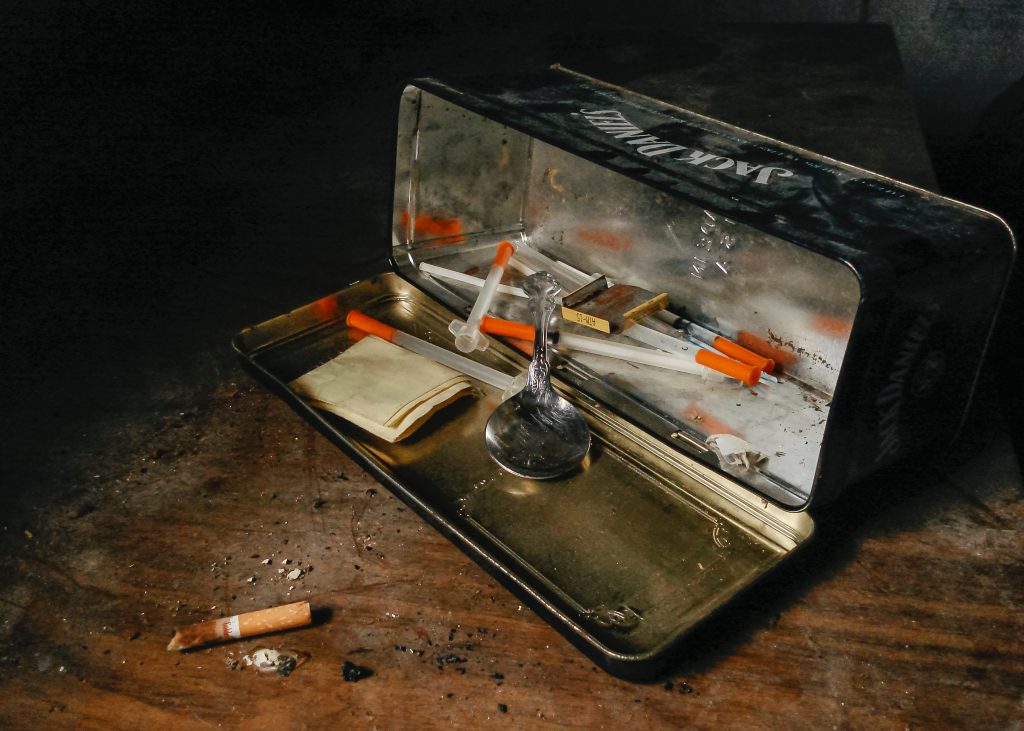 Addiction is a disease just like any other. There's treatment and one can fully recover and start afresh. Don't let it drag you and your family into the pits. Get up, wipe yourself and seek help. Because at the end of the day, your family needs you.