Having a regular exercising schedule is very critical for boosting immunity and health improvement. It also reduces susceptibility to developing cardiovascular diseases, cancer and other lifestyle ailments like type 2 diabetes hence improves the quality of life. I have realized that exercising regularly is imperative in sharpening one's mind, body and spirit. My muscles have grown stronger over the couple of years I have been training and I have developed energy and better thinking all through my life.

It reaches a time when one cannot afford to miss training sessions because it has become a way of life. In this way, endorphin hormones released makes one feel happier, stronger and helps the heart to function better. People who do not exercise risk getting poor heart functioning and fatty cells in their blood stream which can damage their bodies.
Indulging in exercising activities was the best decision of my life since I have been strong all through, my mind, body and spirit. I have also managed to alleviate and diminish all conditions that could affect my health negatively. I always have a good and peaceful sleep and I have managed to deal with any kind of anxiety, my moods have always been positive. Doing any physical activity is great for the activation of serotonin and endorphin hormones which gives the mind a more calm state.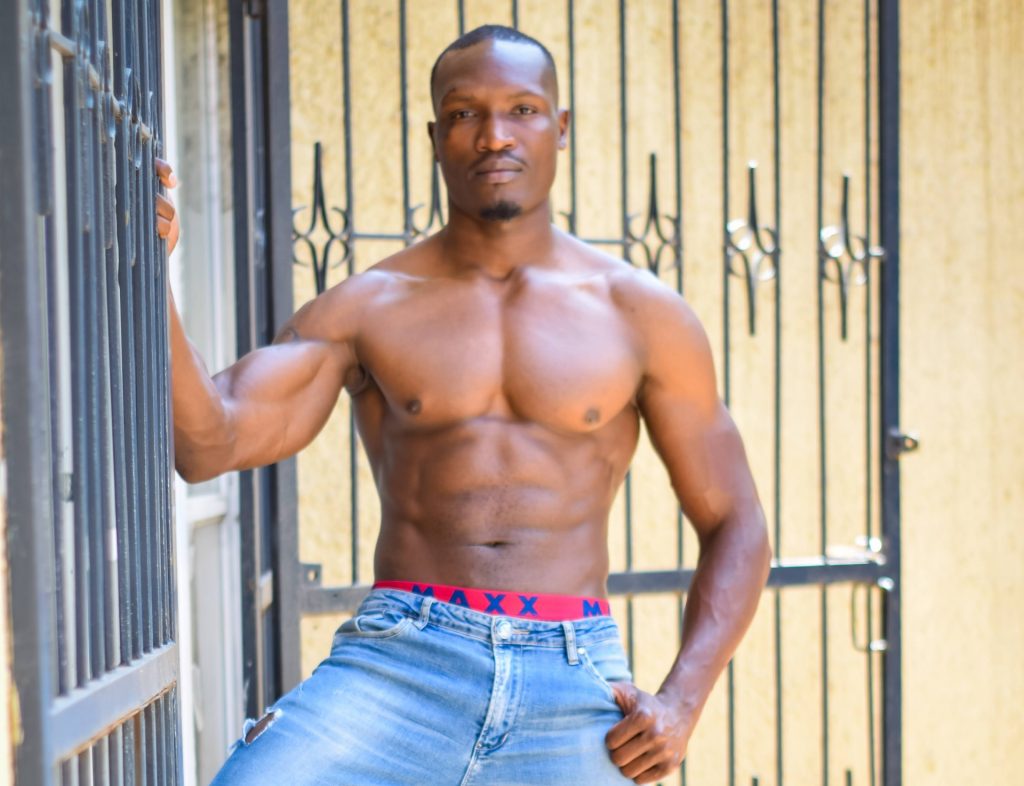 People who have a good nutrition plan with a well-balanced regular exercise have a healthier body and have also a decreased risk on most of these prevalent health issues like high blood pressure and diabetes. It is imperative to work out for at least 30 minutes, 3 times week while including cardio and strength training. It helps with weight loss since exercising raises metabolism making burning of fat easier.

With increased energy levels, the muscles and bones will be stronger as well as the skin health. It also boosts the sex drive by improving blood circulation and flexibility thus promoting a better sex life.
Over the years, I have learnt the discipline to train in the gym and in the track with my team Kenya Kabaddi Union. Without the correct discipline, dedication and hard work needed, it is impossible to achieve your goals. I have been a personal trainer for a while and I help people achieve their goals. Most who have succeeded have come to agree that it takes pure dedication to achieve anything you want in life. Success is determined by how much you work for it and the discipline that drives your dedication!