I never had aspirations of becoming a bodybuilder when I made a debut into lifting. I had a sports background and played Shotokan Karate in high school before joining rugby. In rugby, it was always fun to be big as was the norm, and so we started the foundation of building muscles and eating like hell after games. We built our weights with cement and stone bricks, lifting weights at games and dawn time became the source of enjoyment in high school. I liked the way lifting weights made me feel.
While I have mustered the enthusiasm to engage in this discipline of training day in day out, I always treat it like a job and stay focused on my goals. That said, I would like to give simple tips on quick workouts for busy men.
Make it a longtime commitment
If you are ever struggling with your training and feel like giving up, you should consider working out as a long term investment and you will surely get what you deserve. I guess no one would ever walk out of a great venture, would you? Of course not! I have always been busy either with my hustles or other business, but I opted to find a little time to do a workout that will always help my body goals. Commitment in fitness will ensure that you get to achieve the records you have set for yourself without backsliding.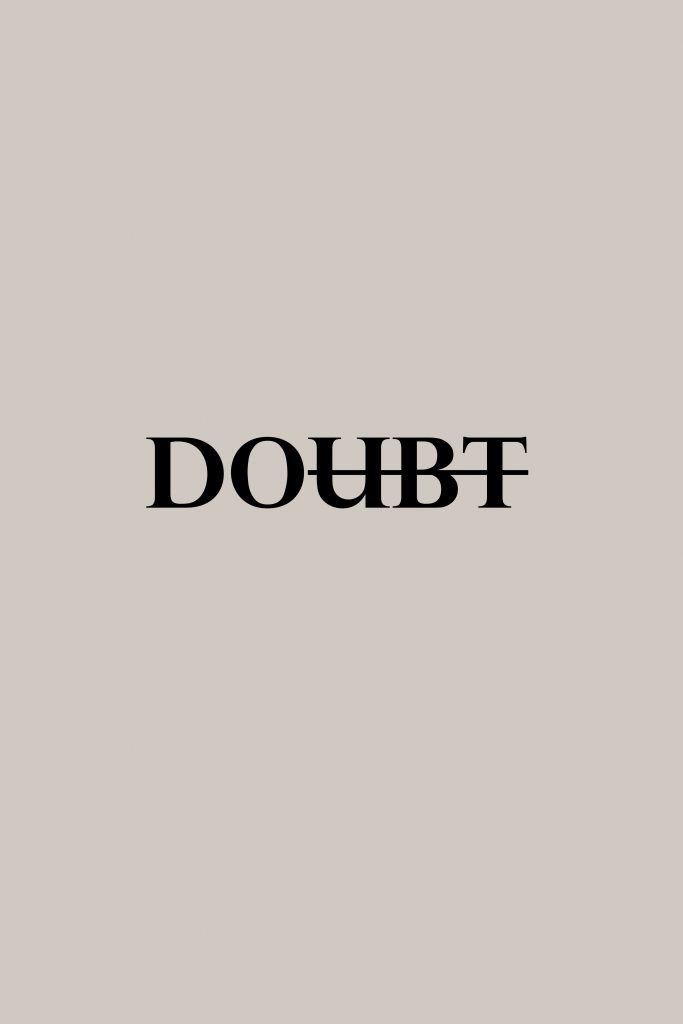 Start running
Running has always been very effective for me in situations where I do not have much time after work as it relieves my mind and it's also very efficient for weight loss. With the right pair of shoes, running will level up your metabolism and relieve you from stress as long as you follow the right procedures of light stretching before and after running.
Invest in a stationary bike
I would recommend for busy people to either have a stationary bike in their houses. This bike is effective as it substitutes running since it is a great cardiovascular exercise that will help your heart and also improve your blood flow. Having gym equipment like skipping ropes, resistant bands, a pair of dumbbells, roller, and other equipment will help with your cardio as long as you have a very effective training program from the experts.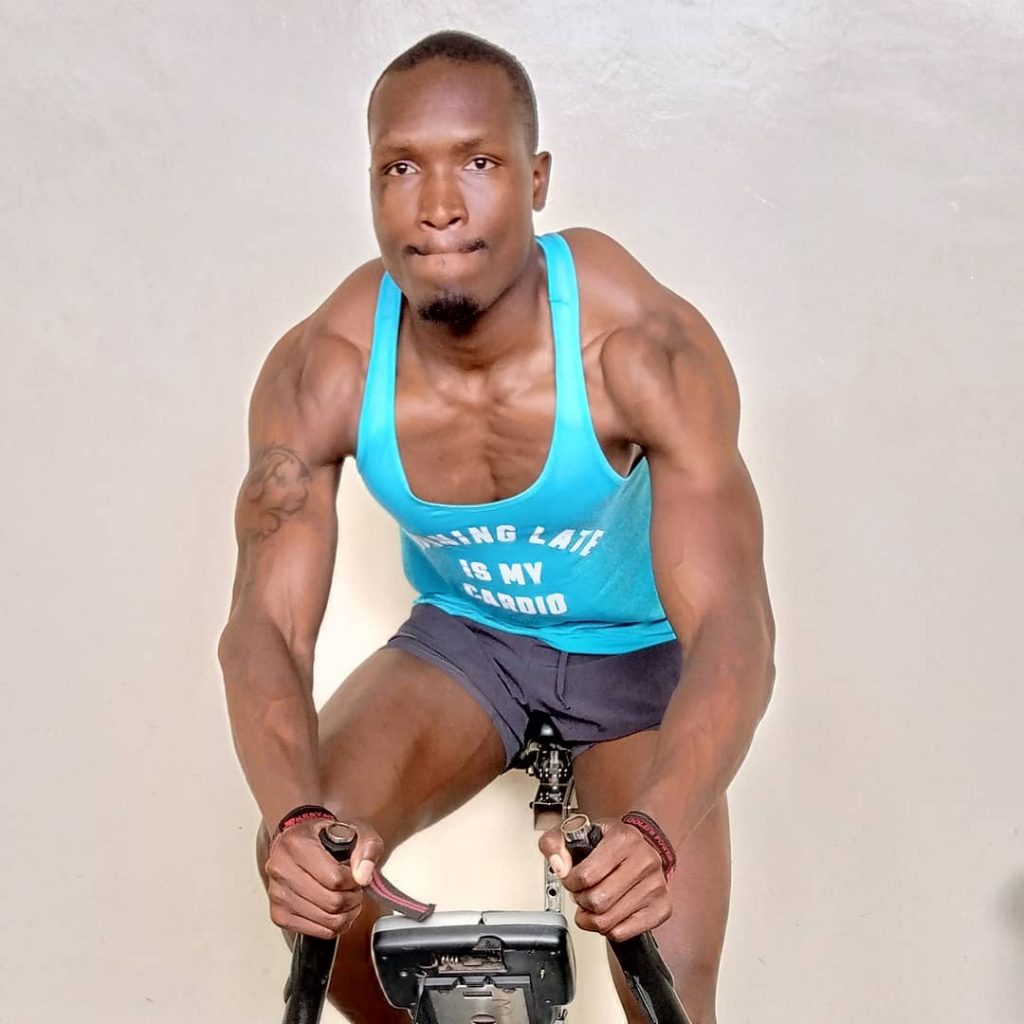 Do Push-ups regularly
We all know push-ups; some struggle with it while others find it quite easy. Doing them every day will build your upper body strength. It will work on your pectoral muscles, shoulders and triceps. This is a great exercise if you are looking for a consistent routine to follow. In a matter of time, you'll start noticing gains in your upper body.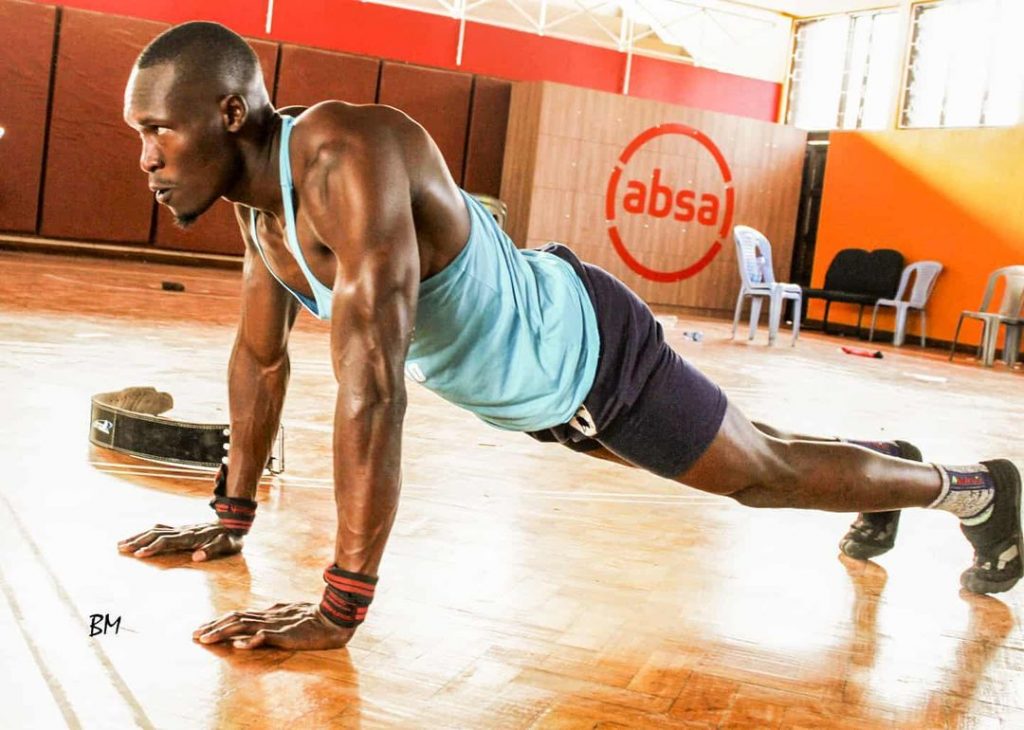 It is quick and can even be done within the office. Lunges are one of the most famous exercises which are easy to try out. There are many types of lunges that one can choose from. The most common one being where one leg is positioned forward with knee bent and foot flat on the ground while the other leg is not positioned behind.
Magic lunges
Lunges are a popular strength training exercise for people looking to tone their bodies. It has the ability to strengthen your hips, back and legs improving mobility and stability.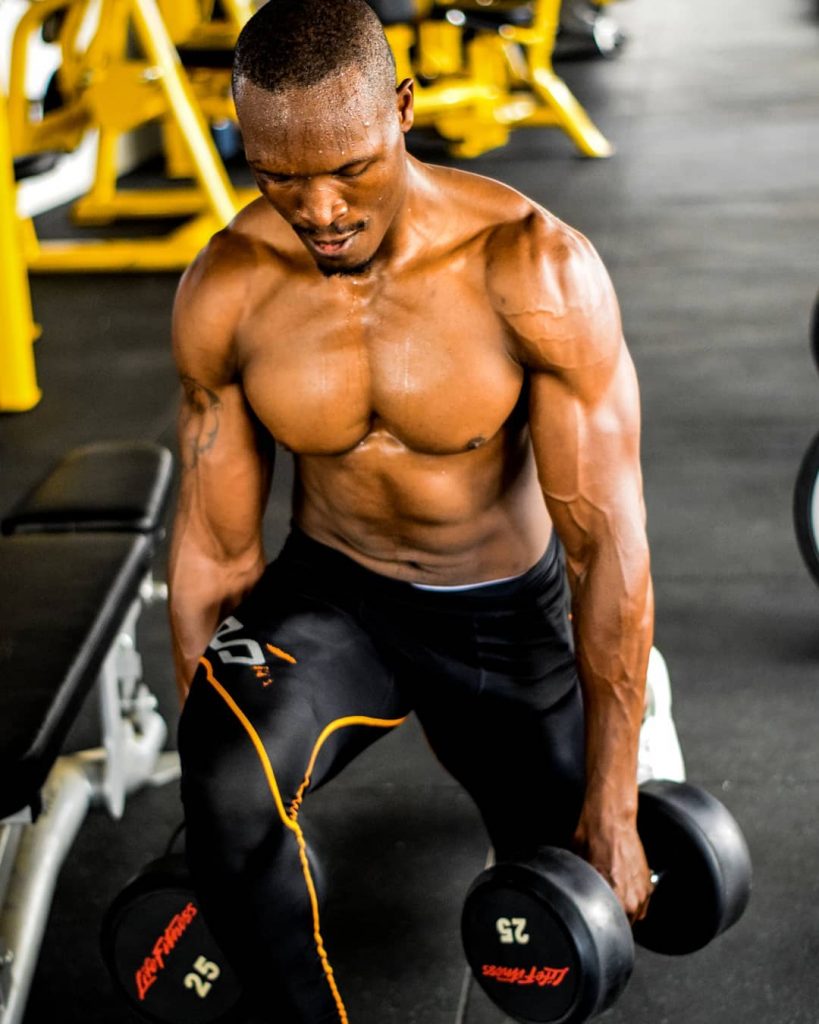 Lastly, for men who would like to hit the gym but have little time, you should always develop a high intensity training program that entails circuit training which will target all muscle groups at the same time and within the shortest time possible. The ultra-effective cardio exercises mixed with weightlifting will also be effective for bodybuilders to target all muscles in a short time. If it is all fair, then your physique will match your efforts.
Visit my YouTube channel, Facebook page and instagram to get more insights on various workouts according to your goals.